Create one-of-a-kind Phone and Tablet Cases to commemorate an exciting event, important moment, or special person.
Phone and Tablet Cases are also a great add-on for Professional Photographers looking to provide their clients with an extra-special memento from their photo shoot.
Made from durable, high-quality Rubber or Hard Plastic depending on the style, and adorned with a vibrant MetalPrint infused on aluminum, or an HD Print (iPhone 6 only). The print is scratch-resistant and easy to clean using commercial glass cleaner.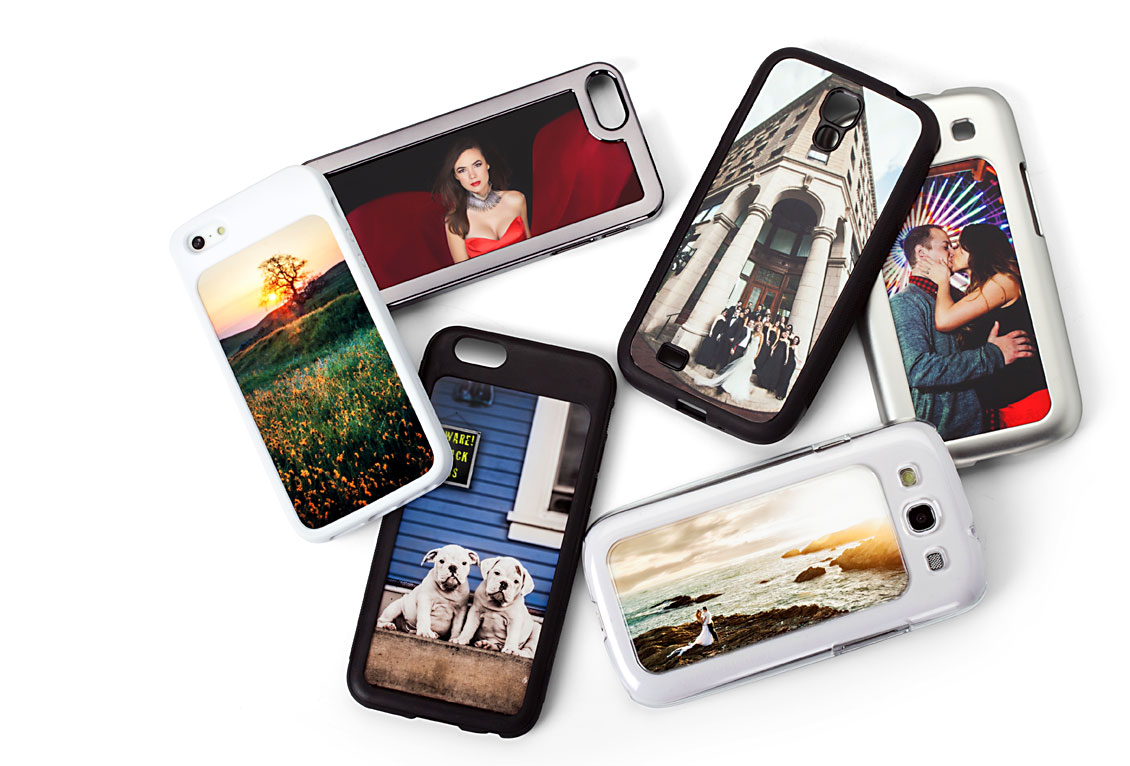 Phone Cases
Durable custom image cases for the Apple iPhone® 4, 5 and 6, and Samsung Galaxy SIII and S4. On most styles, Cases and Prints may be ordered separately, so you can easily switch out Prints whenever you want a new look.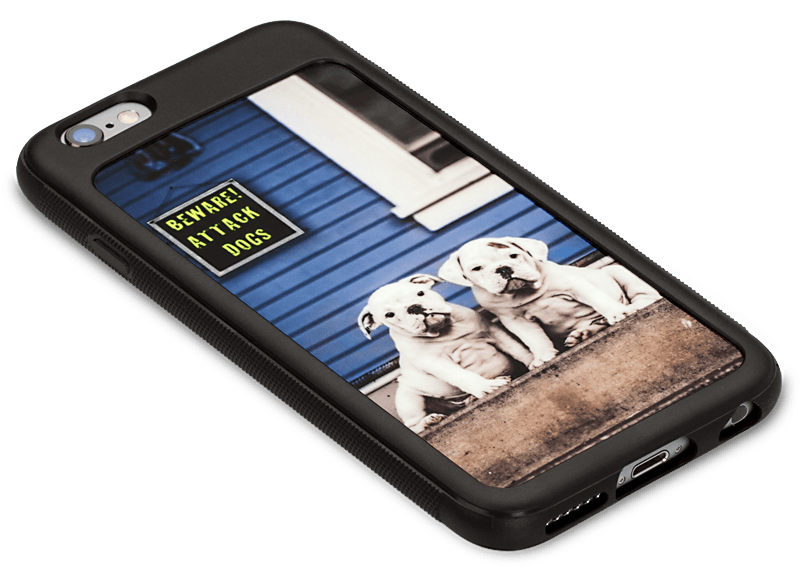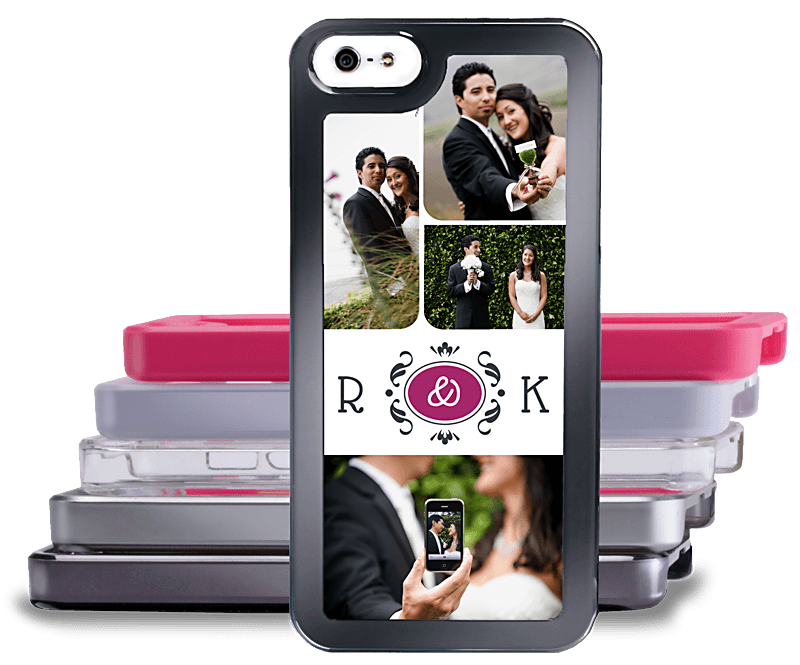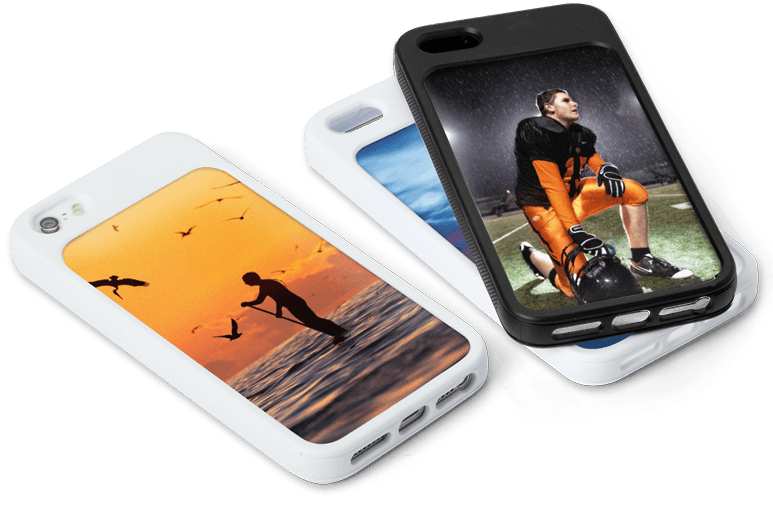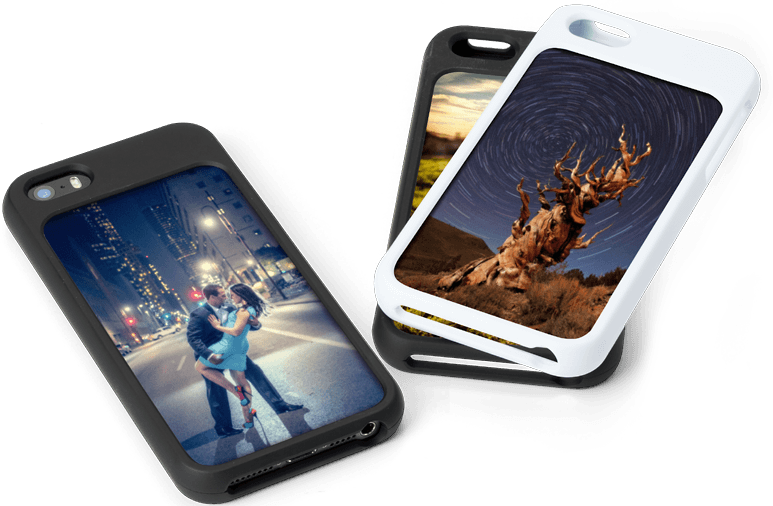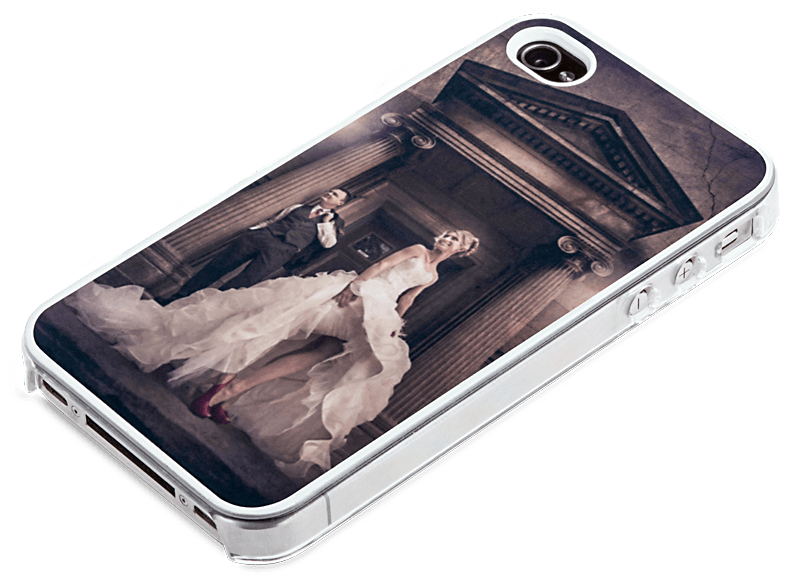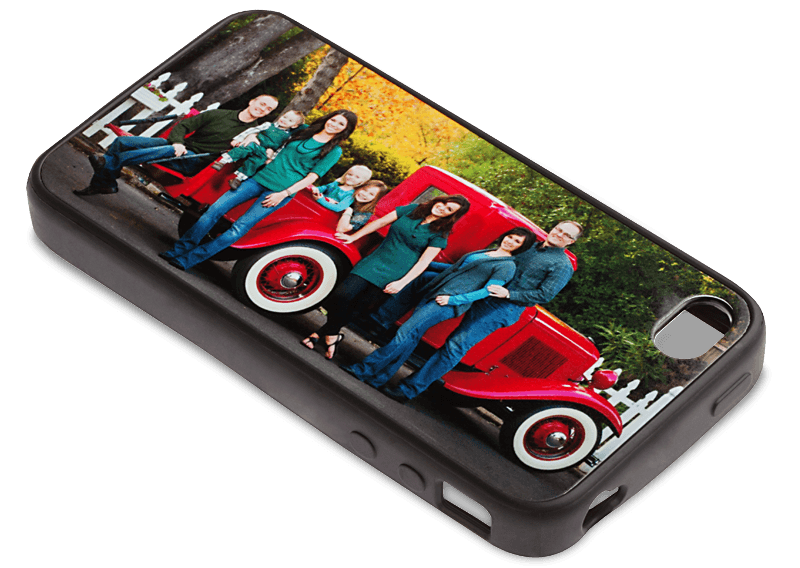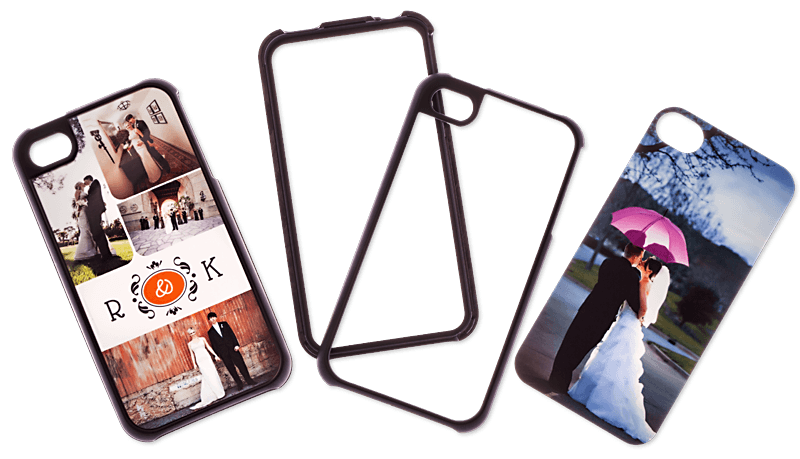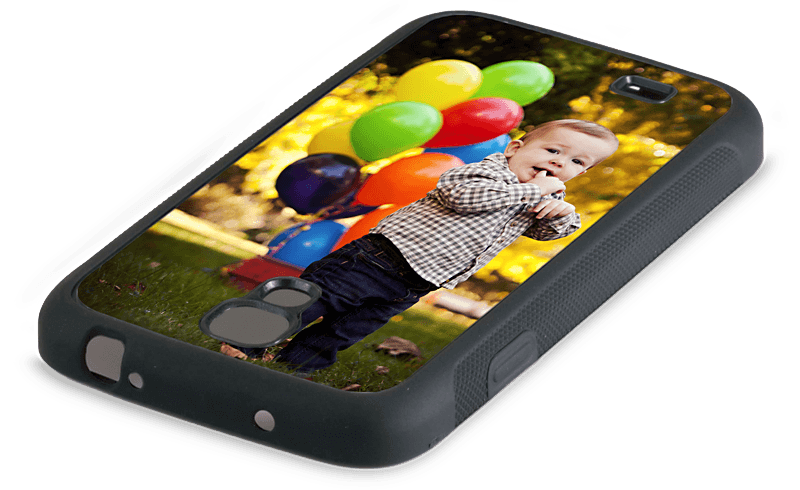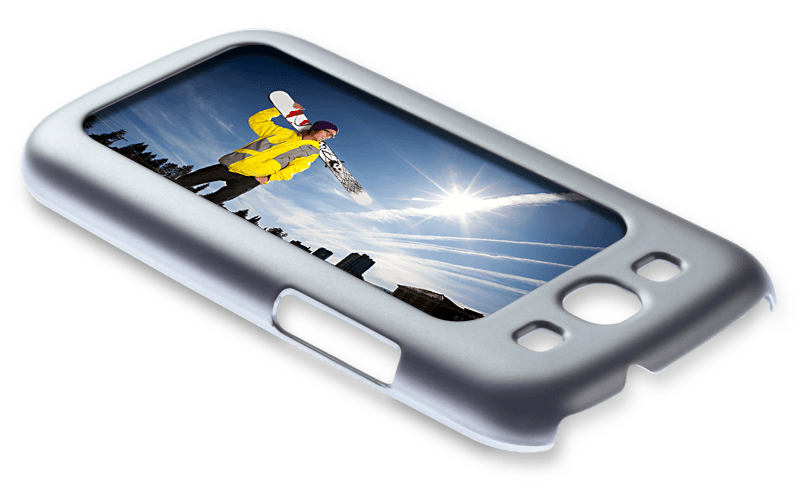 Tablet Cases
Protect and personalize your iPad with a durable plastic case with a stunning MetalPrint on the back.