Perfect as companion books, albums for family sessions, portfolios, and more.
Sunrise Albums feature panoramic spreads printed on professional photographic papers mounted back-to-back with no substrate. Available with a Photo Wrapped Cover or your choice of 29 Leatherette or Linen Materials.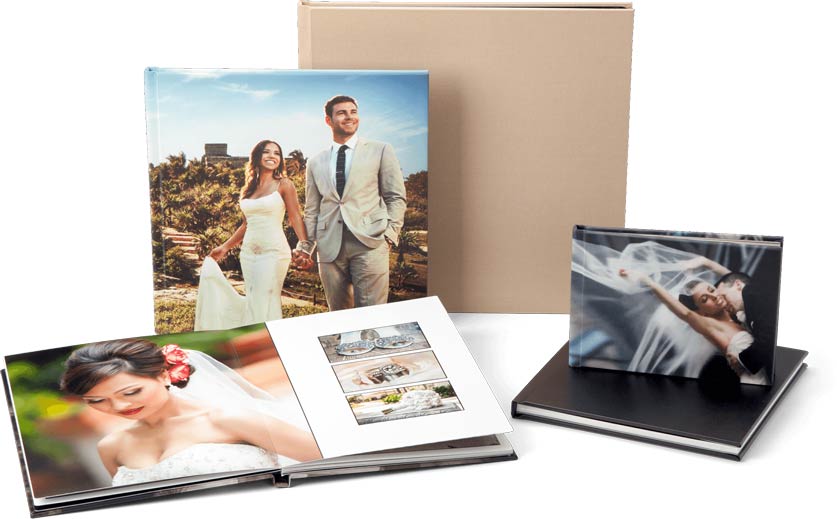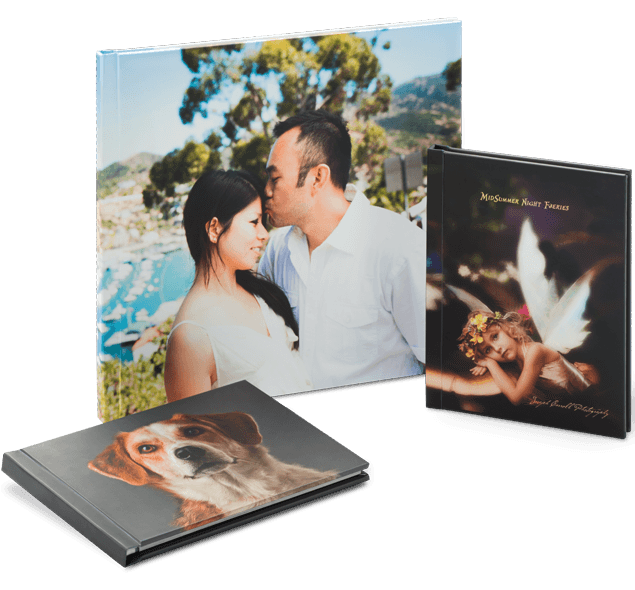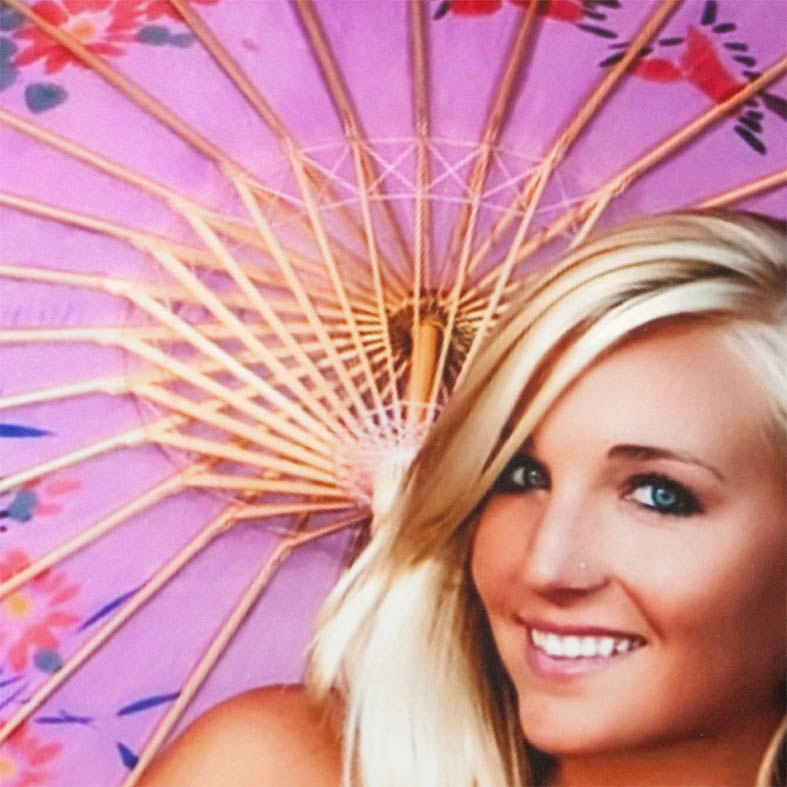 Metallic
Satin Laminate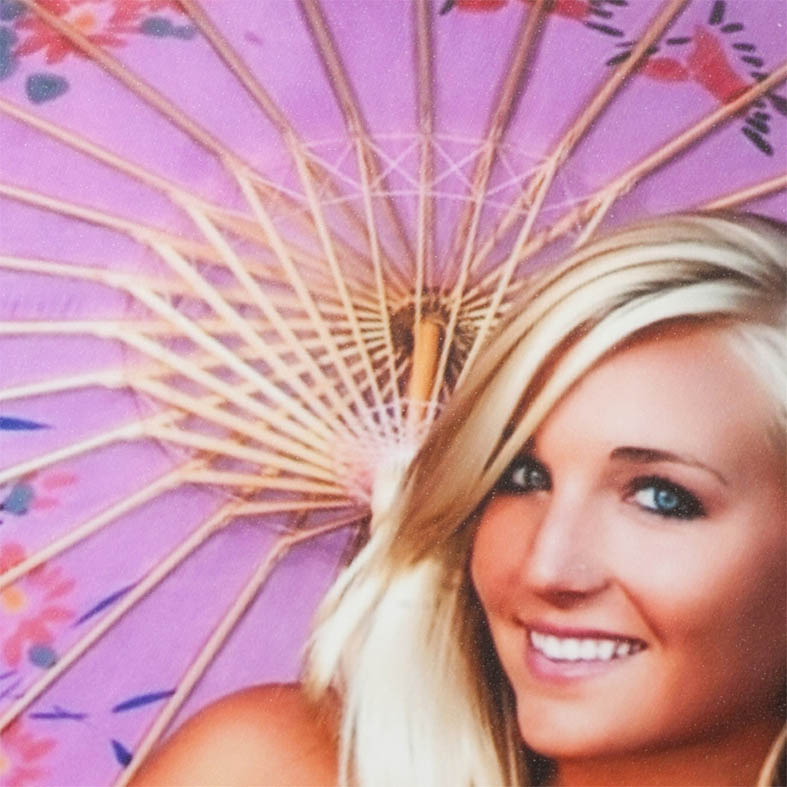 Lustre
Satin Laminate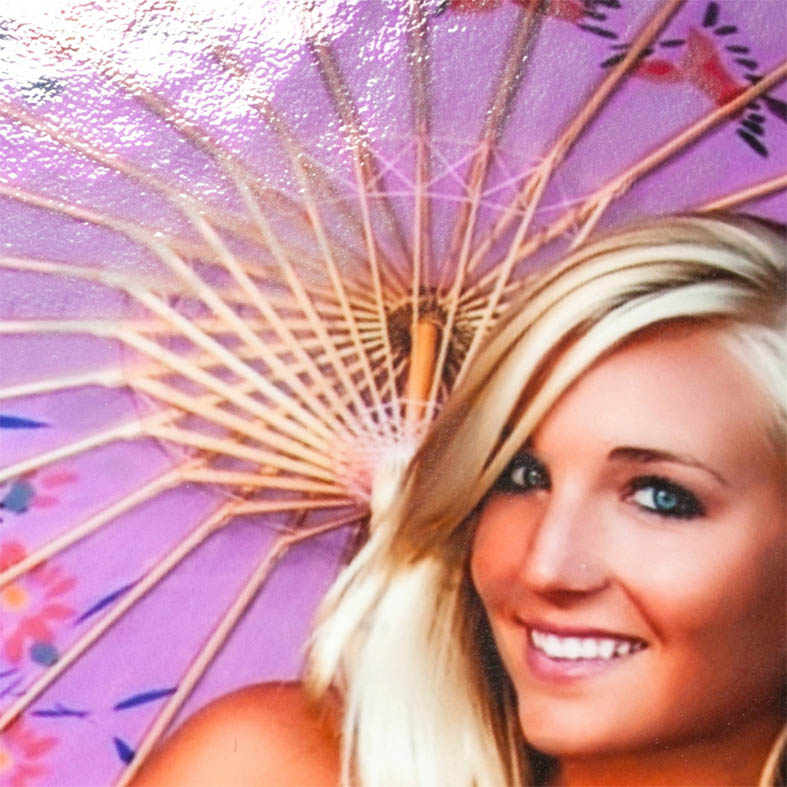 Lustre
Glossy Laminate
Material Covers
Durable masonite wrapped with your choice of 29 Leatherette or Linen cover materials. Optional Imprinting is available for the front cover.
All Materials
EcoSkins
Linen
Leatherette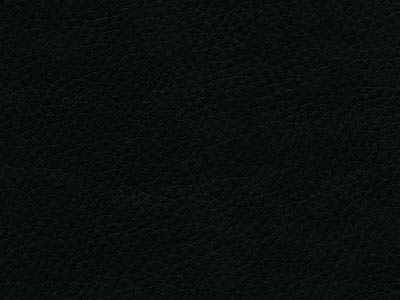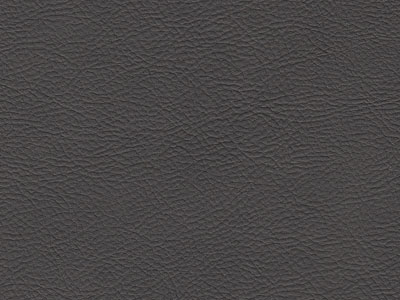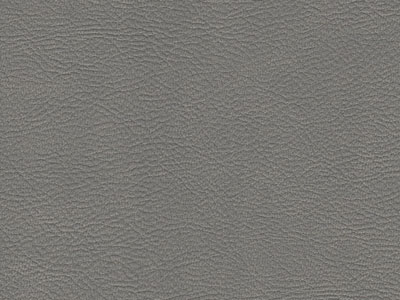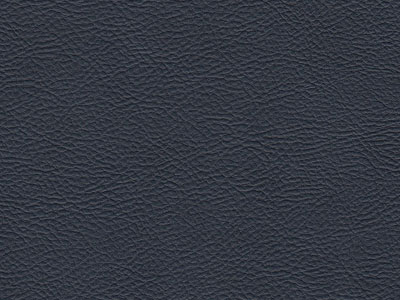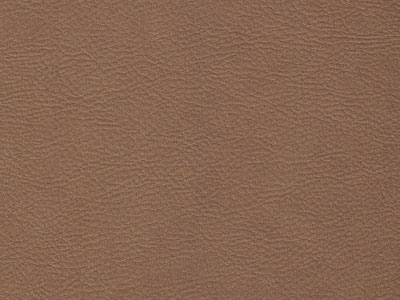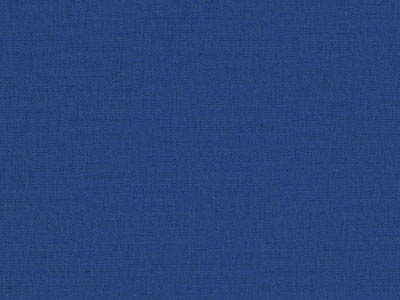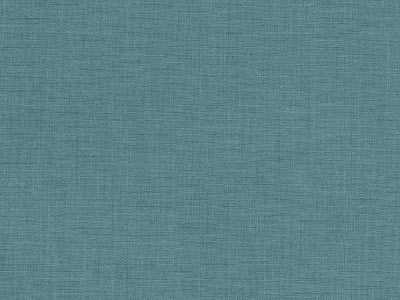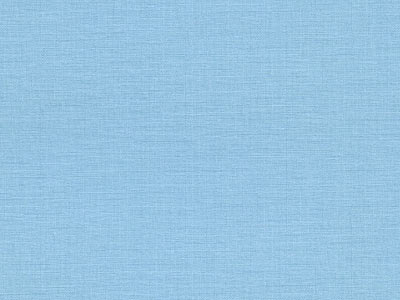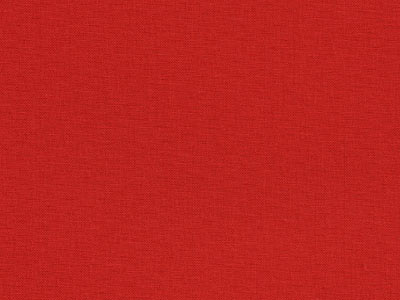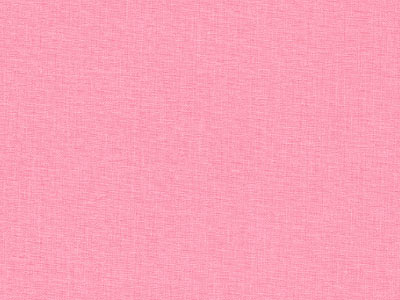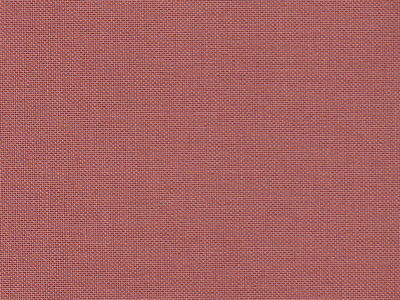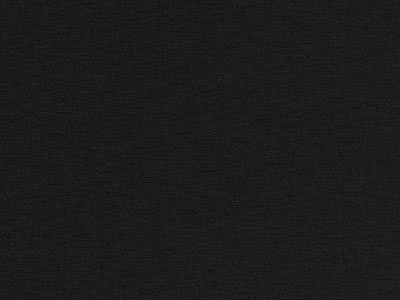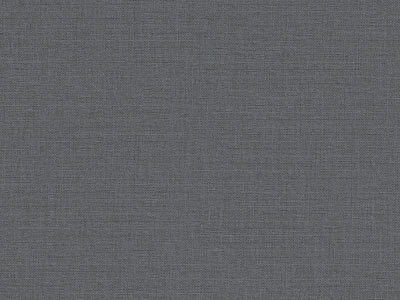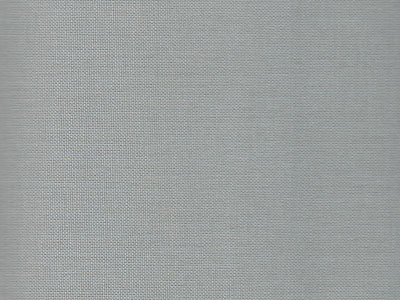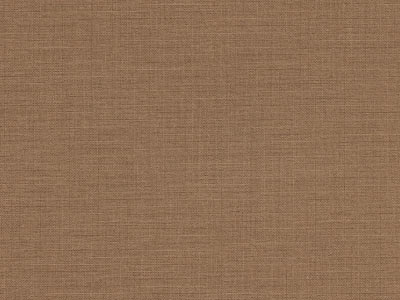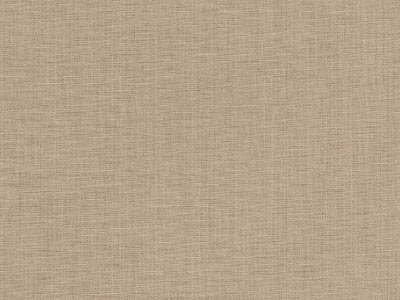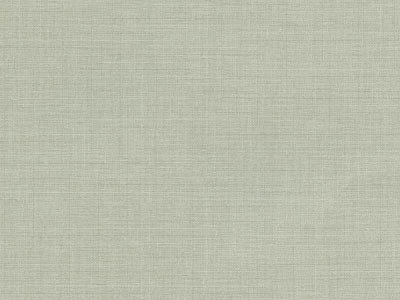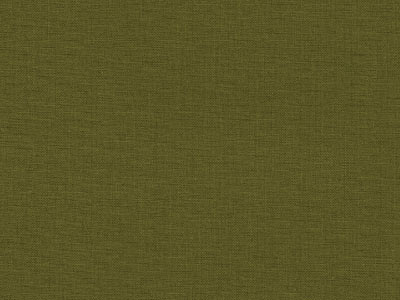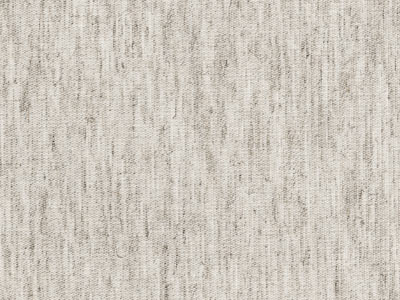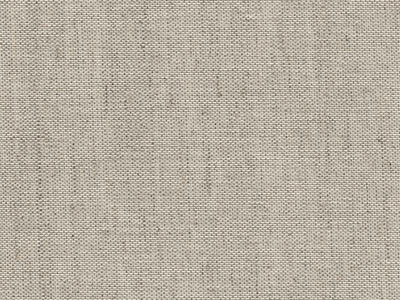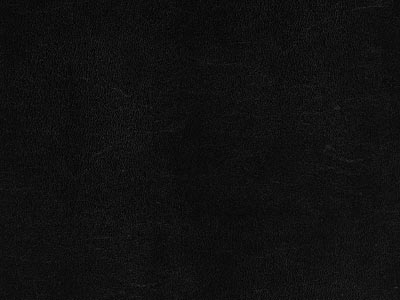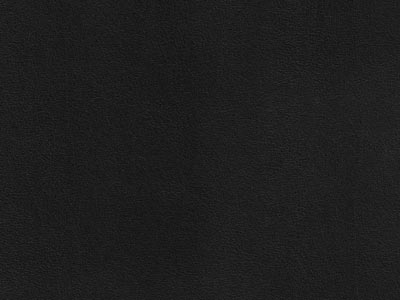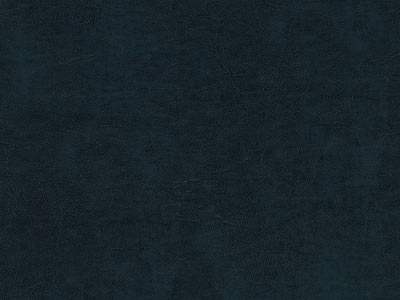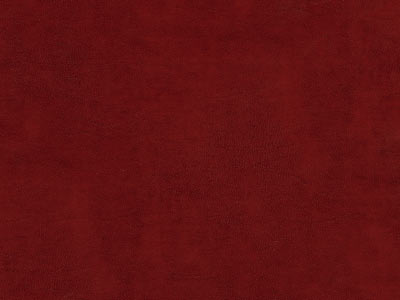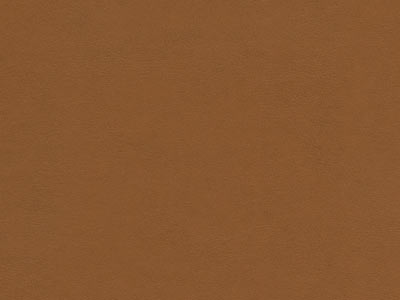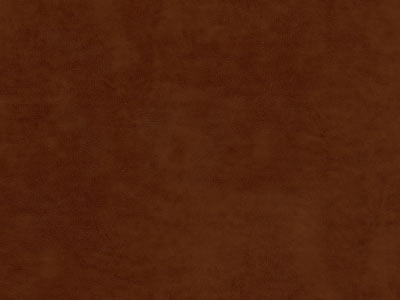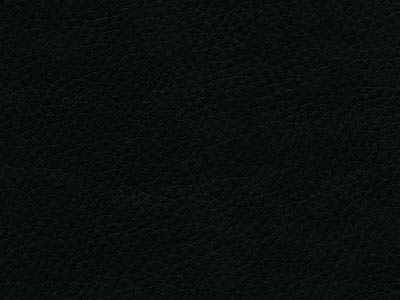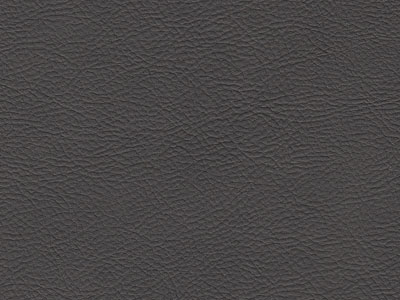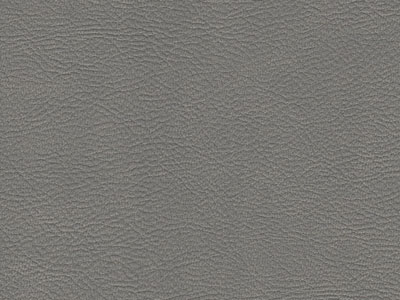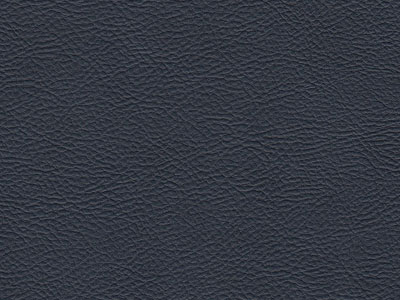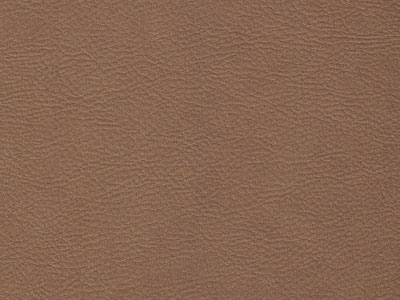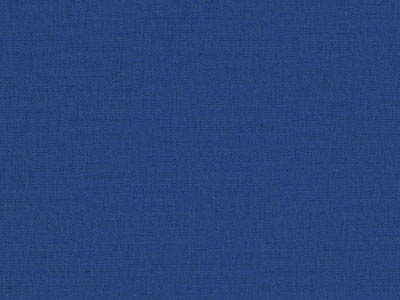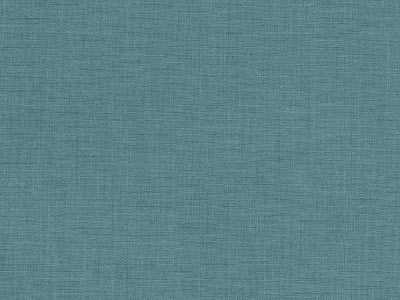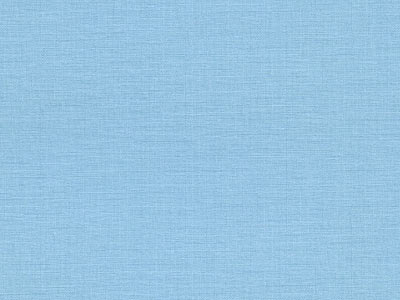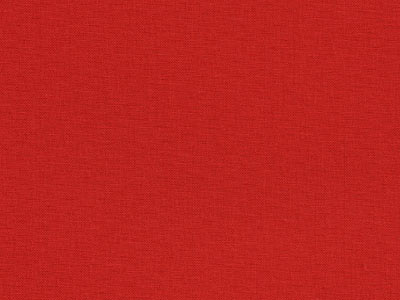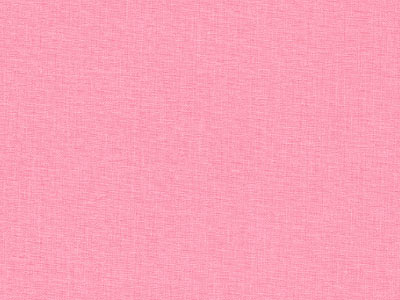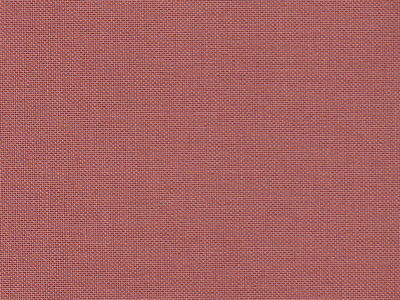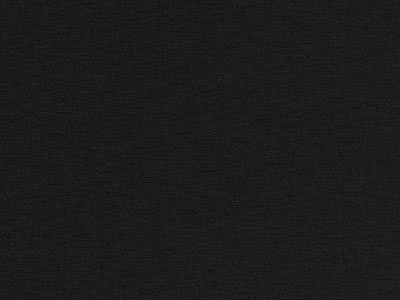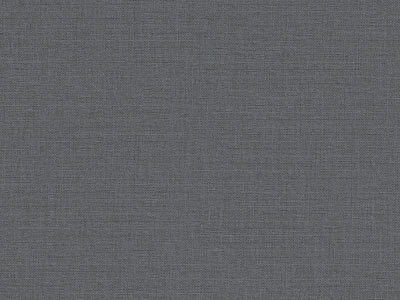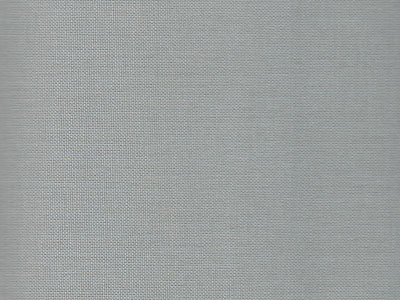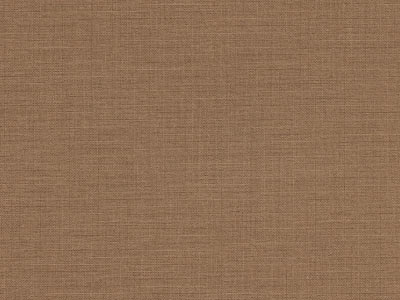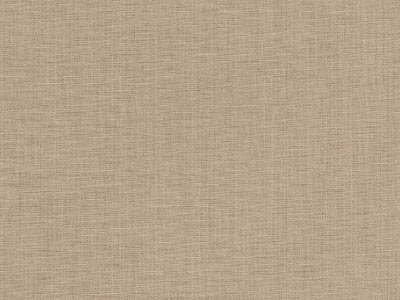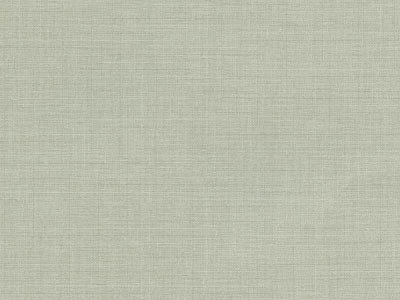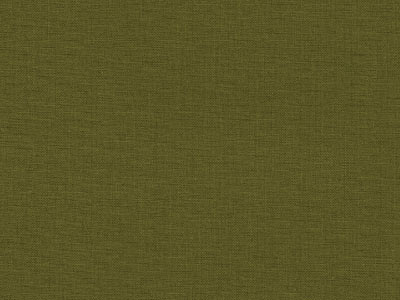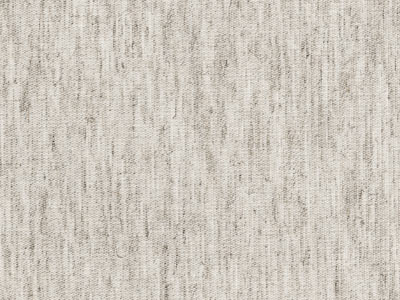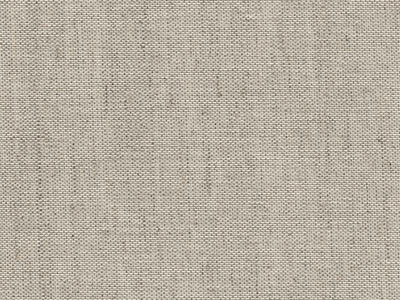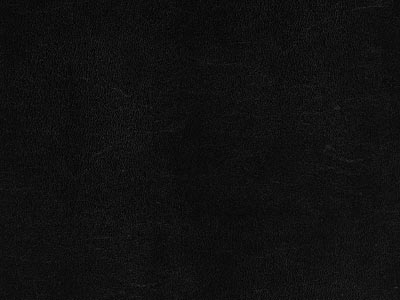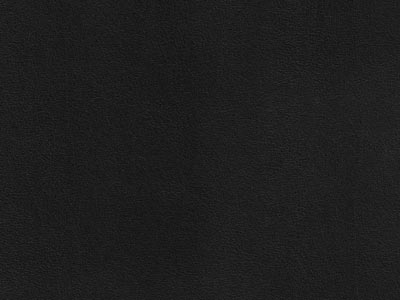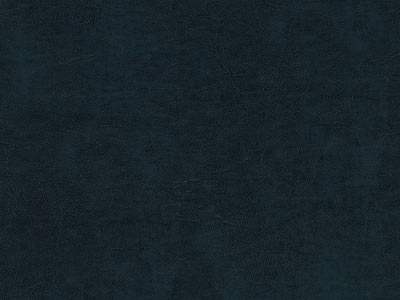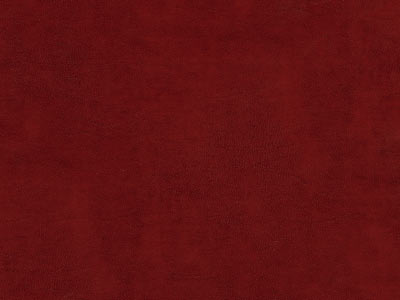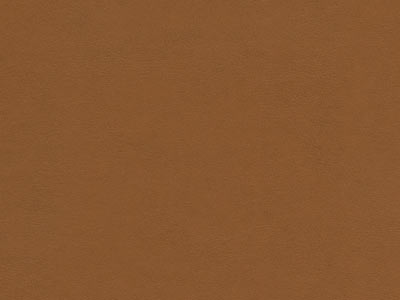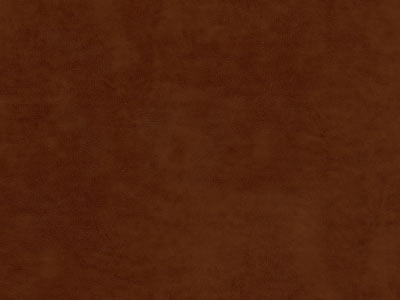 Elegant Imprinting
Personalize the front or inside cover of your album.
Debossed available in Italic font only.
Cover Imprinting
Custom Imprinting can be added to the back inside cover of any Sunrise Album, or the front outside cover of Sunrise Albums with Material Covers.
Due to the unique nature of these Materials, Halflinnen Materials can not be Imprinted or Debossed.
Linen Materials can be Imprinted only.
Imprinting Colors include Gold, Rose Gold, Silver, Copper, or Debossed (Italic Font Only).
Choose from Bold, Italic, or Script Font Styles.
Imprinting is available with up to 3 lines of text on the Center and/or Lower Right front cover of the album.
Beautiful Panoramic Spreads
Sunrise Albums feature Seamless Panoramic Pages, and can be built with a minimum of 5 spreads and a maximum of 42 spreads.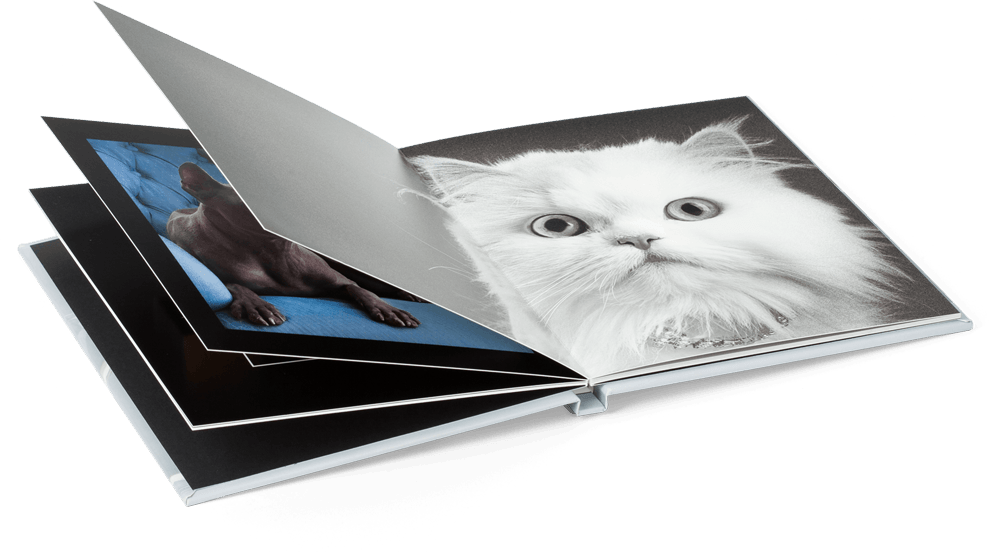 Inside Cover Page
Choose from linen textured paper in 2 colors for the first and last spreads.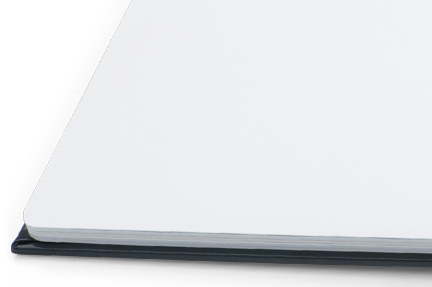 White Linen Textured Paper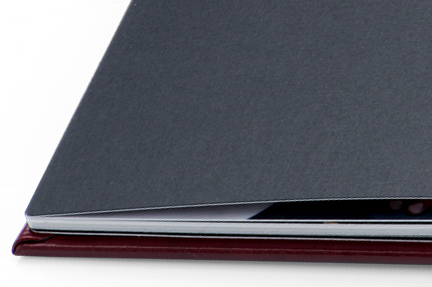 Black Linen Textured Paper
Page Corner Options
Choose from 3 corner treatments.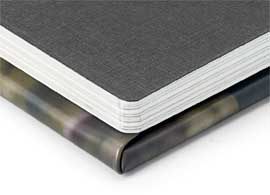 1/8" Round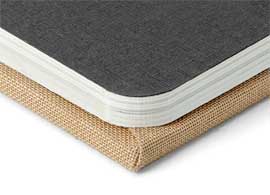 1/2" Round
Square
Professional Photo Papers
We use only professional photo papers so that you always receive the longest lasting and highest quality photographic prints available.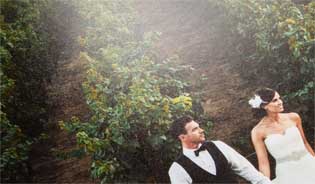 Lustre Surface Uncoated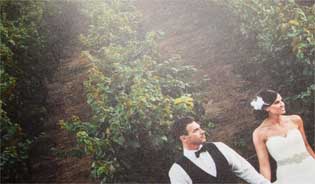 Lustre Surface Lustre Coating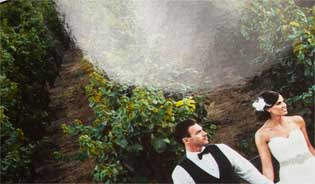 Glossy Surface Uncoated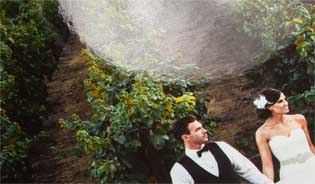 Glossy Surface Glossy Coating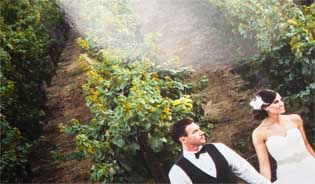 Metallic Surface Uncoated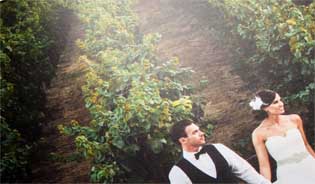 Metallic Surface Lustre Coating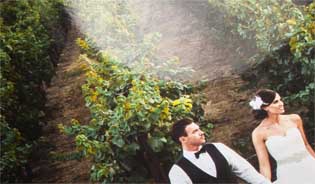 Metallic Surface Glossy Coating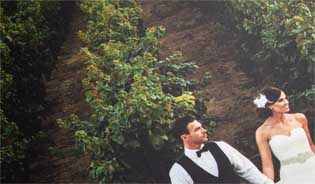 Fuji Deep Matte Uncoated