Attractive and affordable, Photo Calendars make the perfect gift for clients, family and friends!
Available in Annual, and Monthly styles, in a variety of sizes and designs.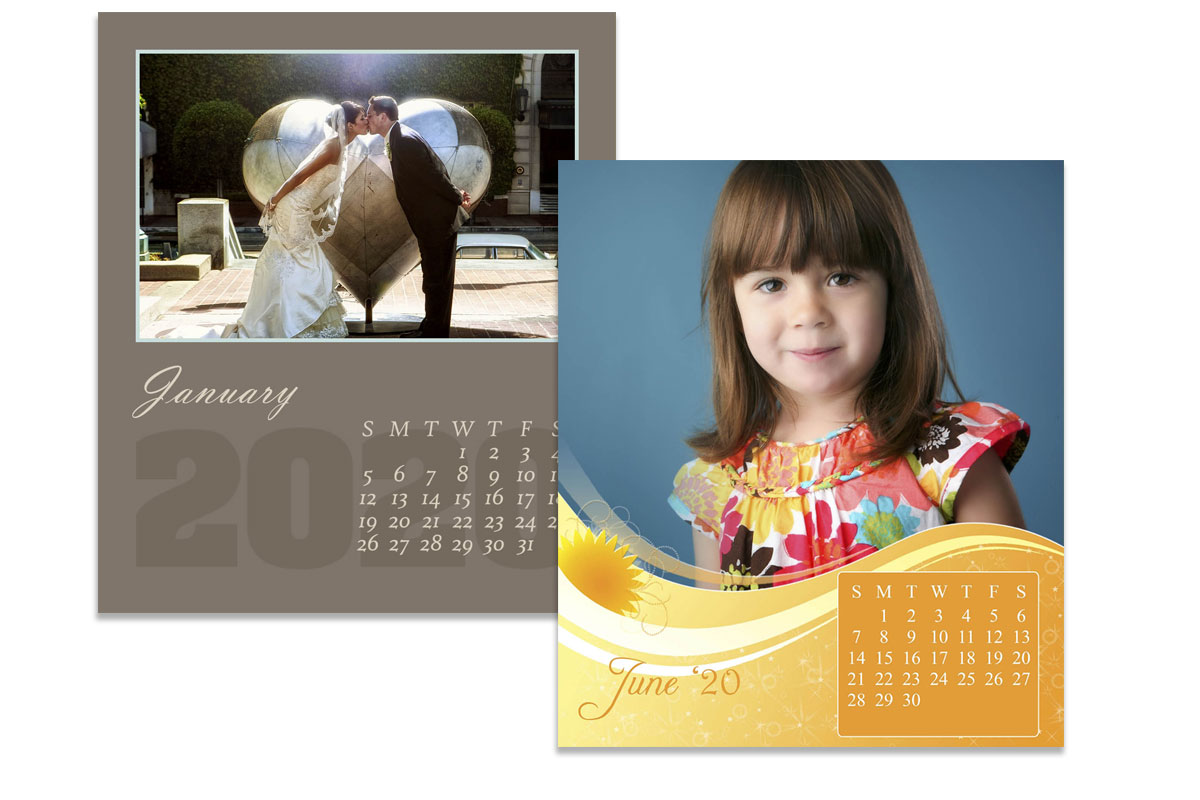 Annual Calendars
Annual Calendars are available in 5x7, 8x10, & 12x18 sizes.
Monthly Calendars
Monthly Calendars are available in 8x10 and 12x15 sizes. Wire Bound at top of page.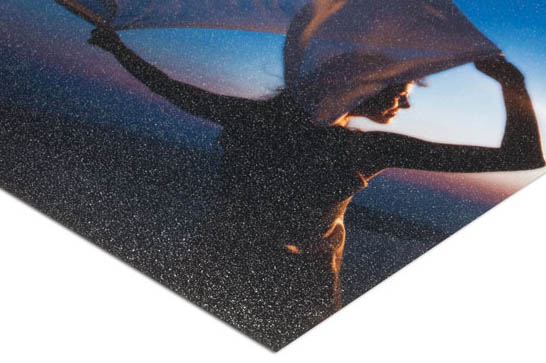 Kodak ENDURA Lustre "E"
Our default surface paper, featuring a fine grain pebble texture.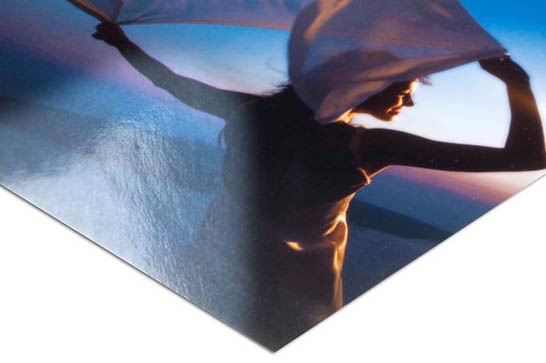 Kodak ENDURA Glossy "F"
Professional photo paper with a glossy finish.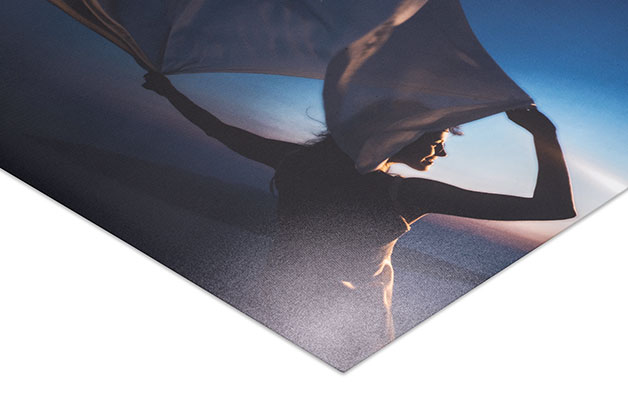 Kodak ENDURA Silk
The silk textured finish of this elegant paper surface is perfect for vibrant images with warm highlights and natural skin tones.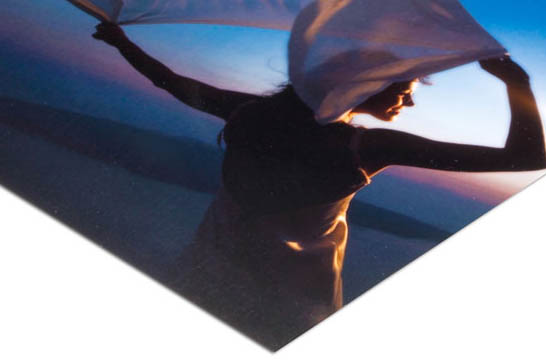 Kodak ENDURA Metallic
Features a glossy finish and metallic appearance that creates images with exceptional visual interest and depth.