Use your designs, or choose from hundreds of free Thank You Card designs.
Designs include 4x8 Slimline Greetings and 5x7 Cards, in your choice of horizontal and vertical formats. Thank You Cards on Professional Papers are single-sided and can be personalized with your own text.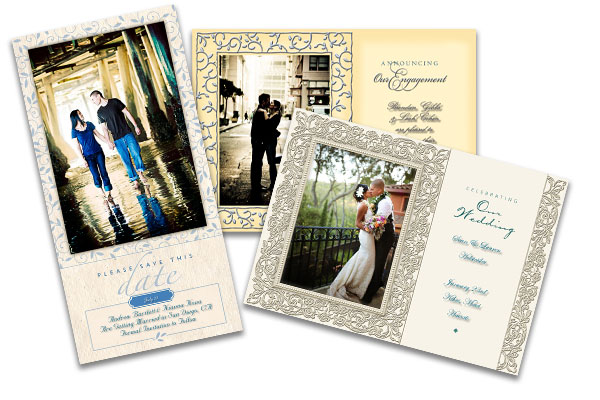 Print Surfaces
We use only professional photo papers so that you always receive the longest lasting and highest quality photographic prints available.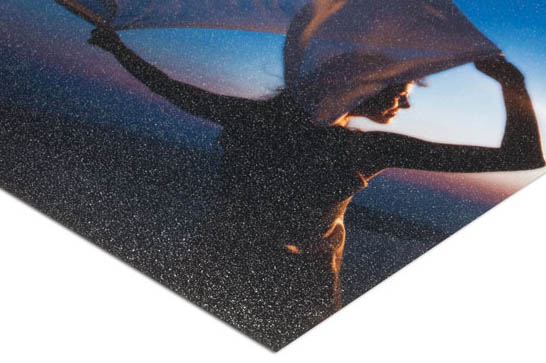 Kodak ENDURA Lustre "E"
Our default surface paper, featuring a fine grain pebble texture.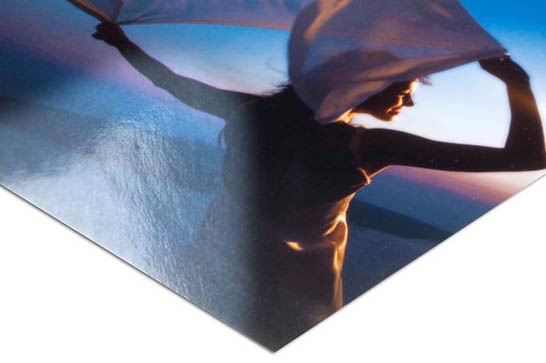 Kodak ENDURA Glossy "F"
Professional photo paper with a glossy finish.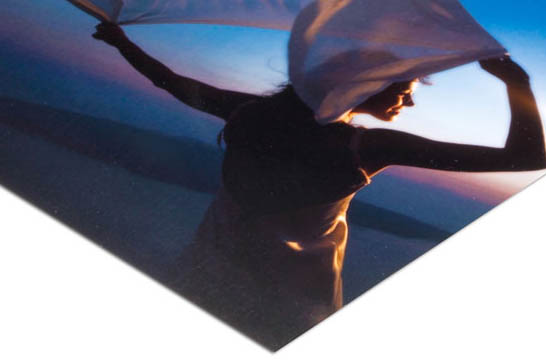 Kodak ENDURA Metallic
Features a glossy finish and metallic appearance that creates images with exceptional visual interest and depth. Adds 20% to price of print.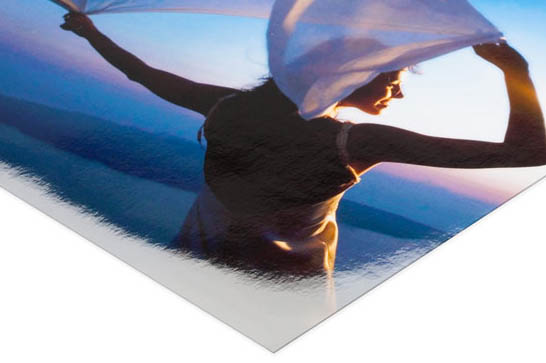 Fuji Pearl
Offers sharp detail and high intensity colors, perfect for competition and display prints. Available for print sizes 16 x 20 and larger. Adds 25% to price of print.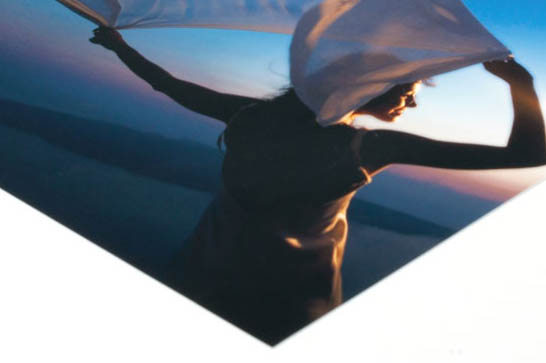 Fuji Deep Matte
Professional paper with a deep matte non-reflective surface that feels velvety soft. Adds 25% to price of print.
Textures
Textures can be pressed into your card to add a classic fine-art look to your image.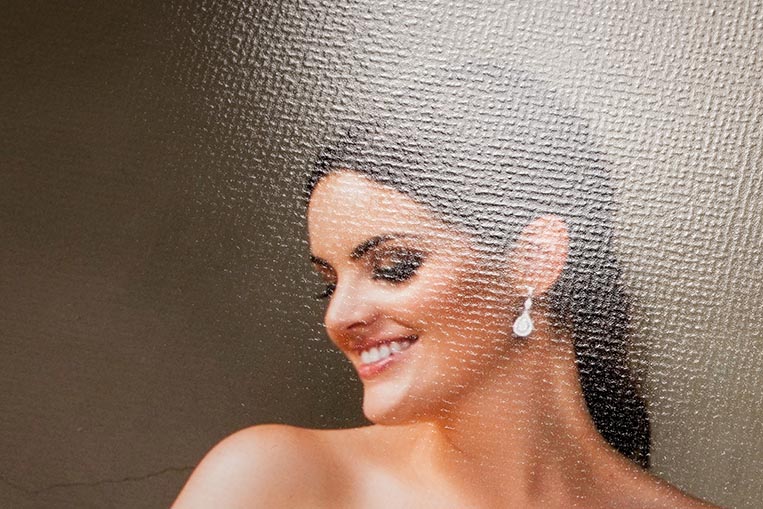 Canvas
Pebble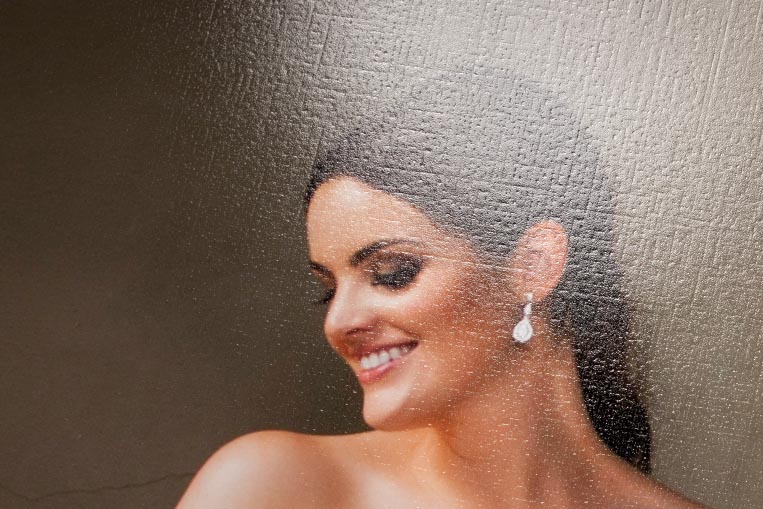 Linen
Envelopes are Included
Your Return Address can be printed on the back flap of your Envelopes for a truly custom presentation.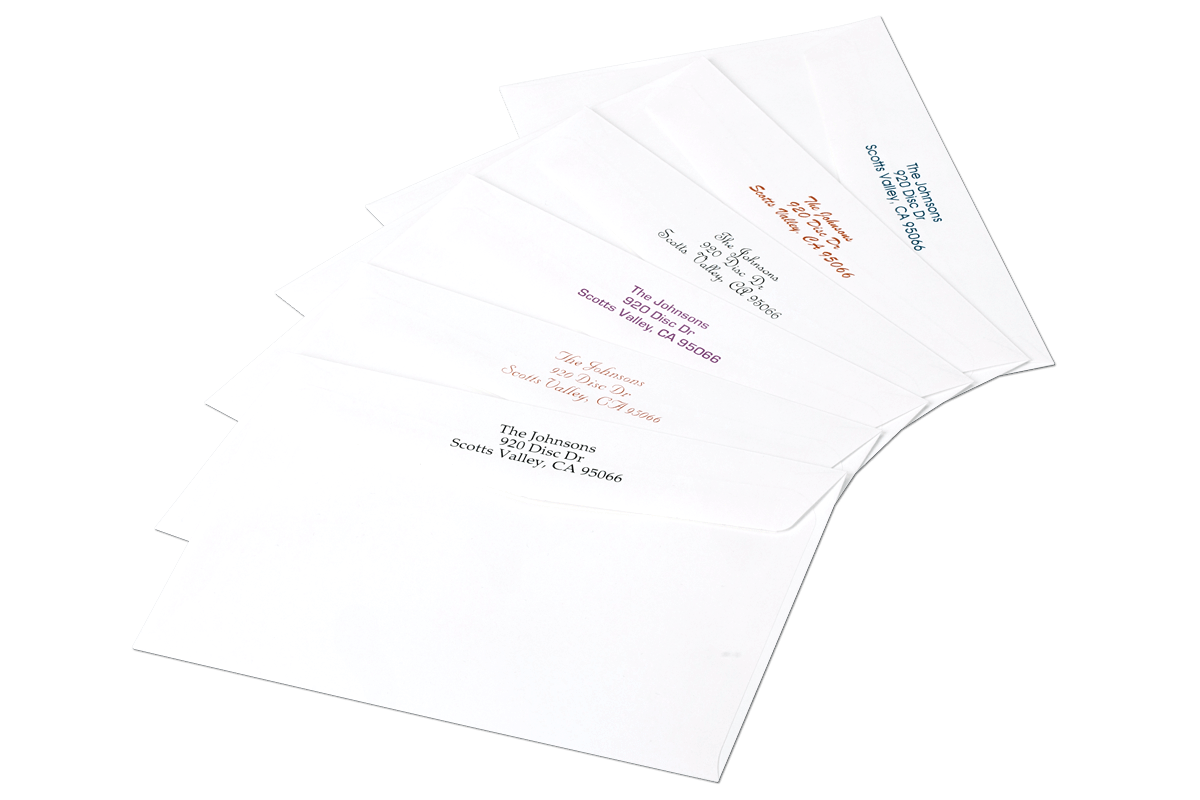 Sizes
Cards on Professional Photo Papers are available in 5x7 and 4x8 sizes,
and include Envelopes.