Promote your file cabinet or fridge to art gallery status with our mini-size ThinWraps!
Like our full-size ThinWraps, ThinWrap Magnets are made on Lustre Paper, Metallic Paper, or Canvas with your choice of Satin or Glossy Laminate.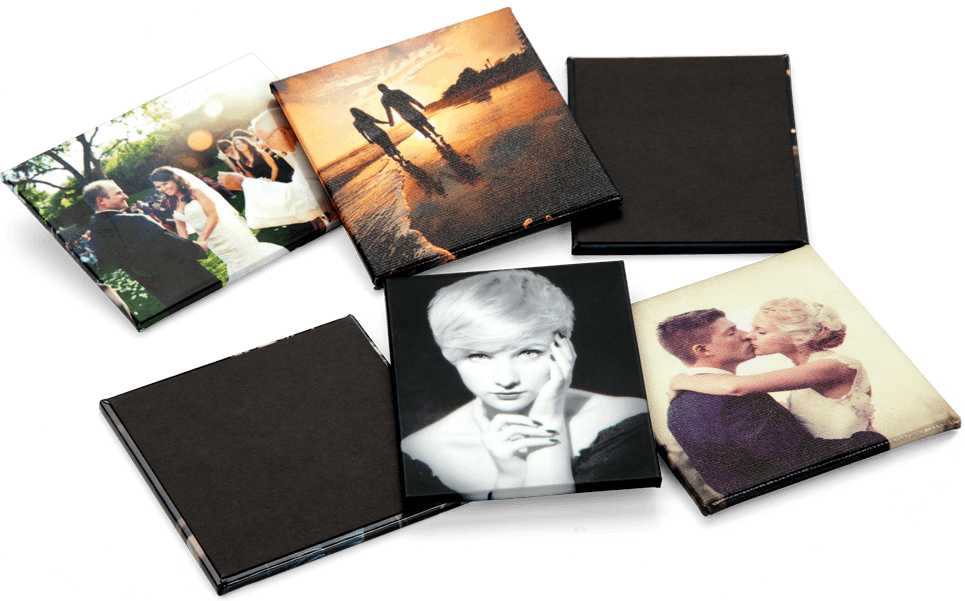 Print Surfaces
Available in the same 5 exquisite finishes as our full-size ThinWraps.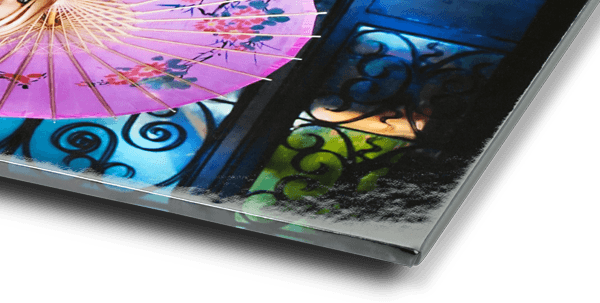 Lustre with Glossy Laminate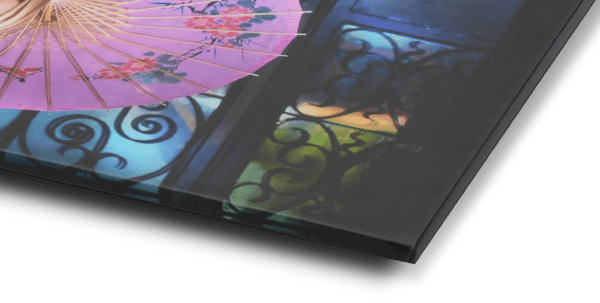 Lustre with Satin Laminate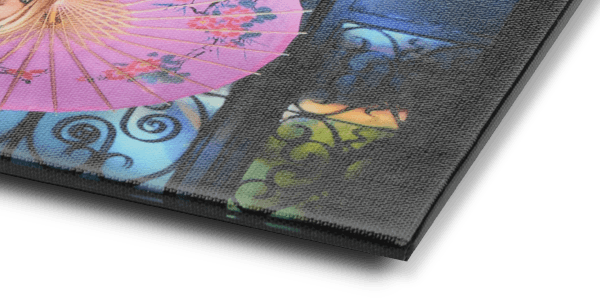 Canvas with Glossy Laminate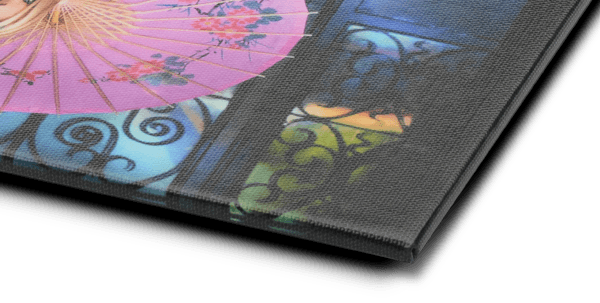 Canvas with Satin Laminate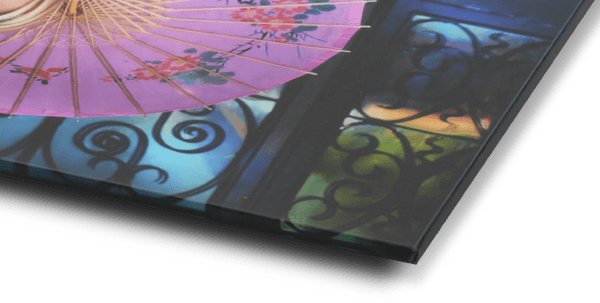 Metallic with Satin Laminate
Construction
ThinWrap Magnets feature a print wrapped around gatorfoam with a magnet backing.