Store your memories and enhance your presentation with our customizable Image Boxes.
Our custom image boxes are available in assorted sizes and varying depths to suit a wide range of album sizes and print quantities. They can be created with a Leatherette, Linen, Fabric or Photo Wrap Cover, and an optional fabric or image panel on the inside cover. Concealed magnets keep Image Boxes closed, but easy to open. You can also add an optional rubber hub to the inside lid of 5x7 Image Boxes for including a CD or DVD with your prints.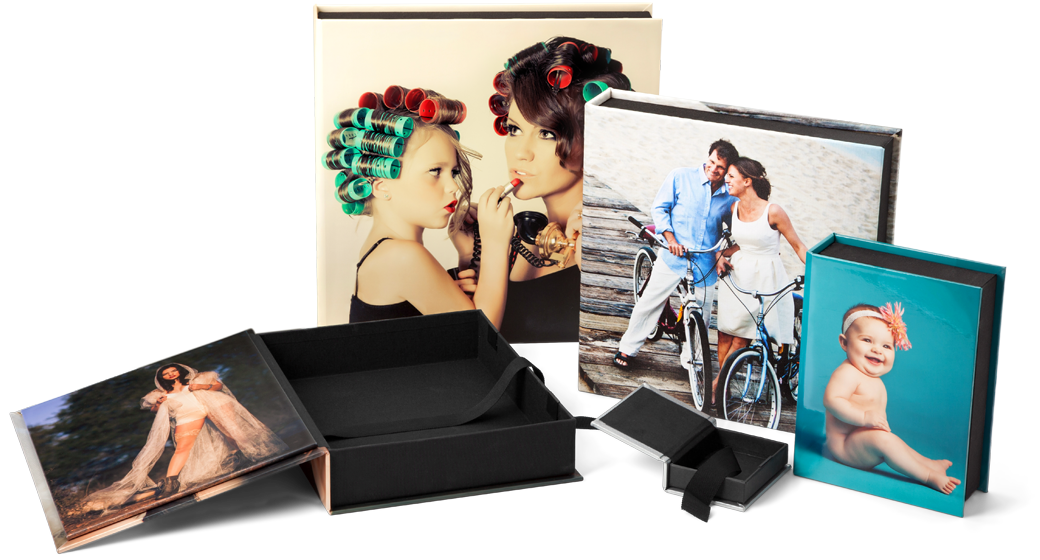 Cover Options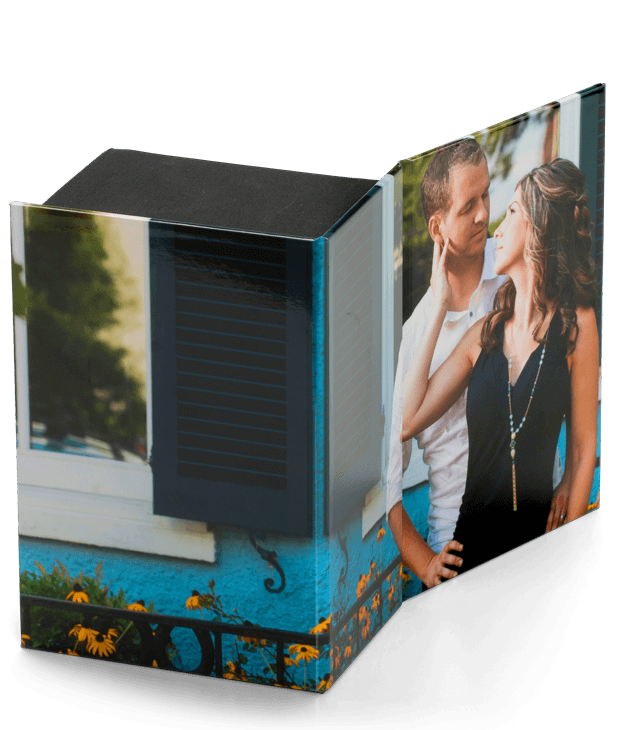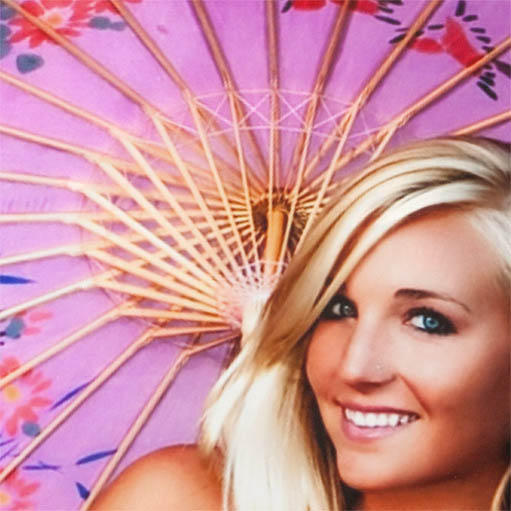 Metallic Satin Laminate
Satin Laminate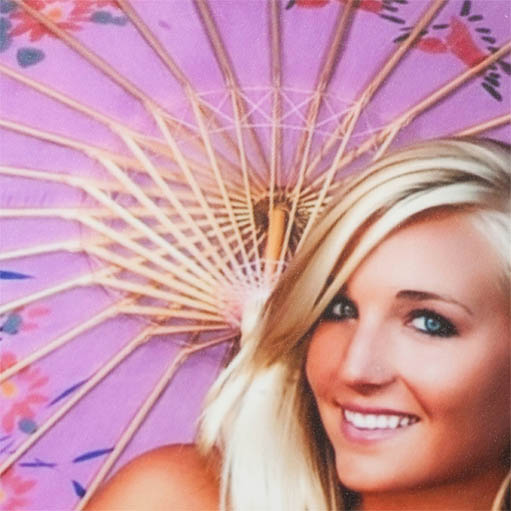 Lustre
Satin Laminate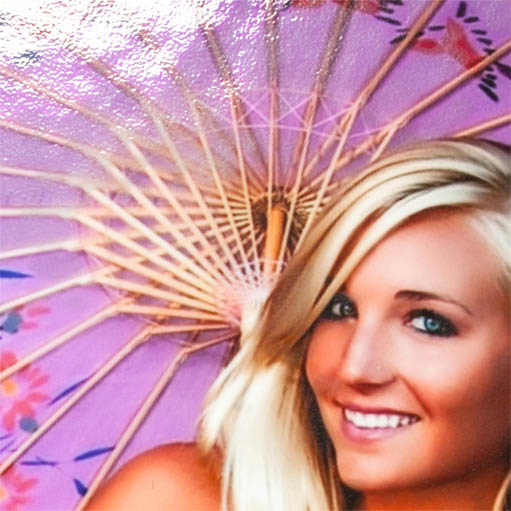 Lustre
Glossy Laminate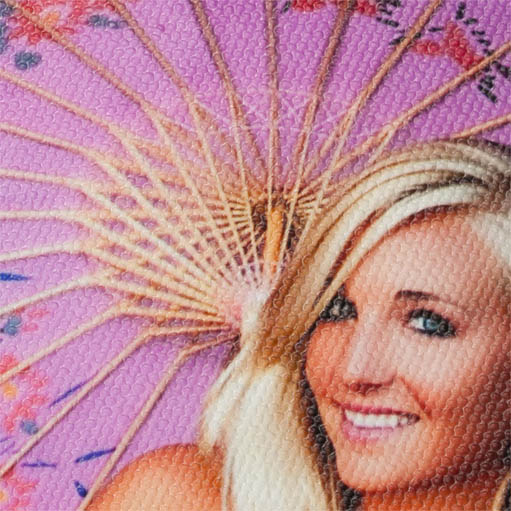 Canvas
Satin Laminate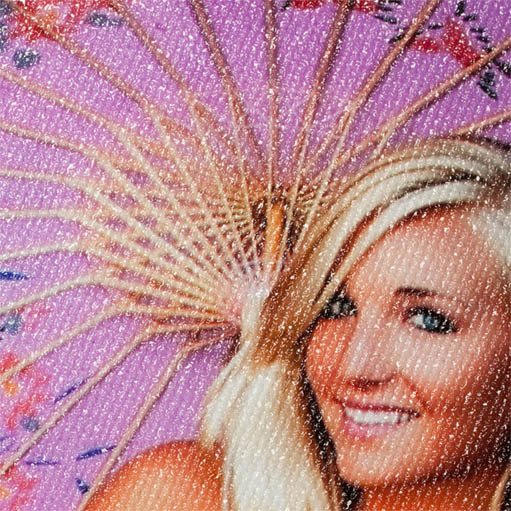 Canvas
Glossy Laminate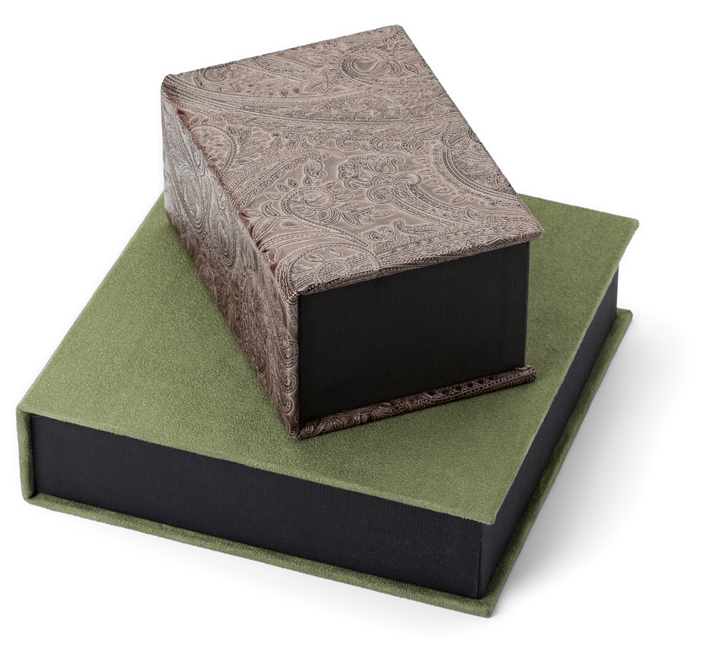 All Materials
EcoSkins
EcoSuede
Crush*
Cirque
Linen
Leatherette
Tooled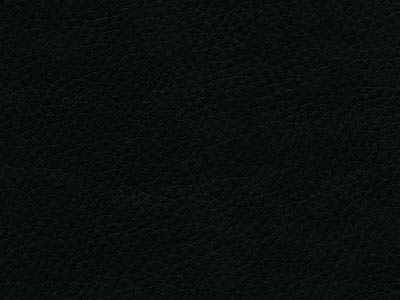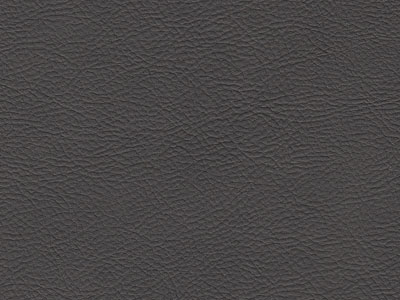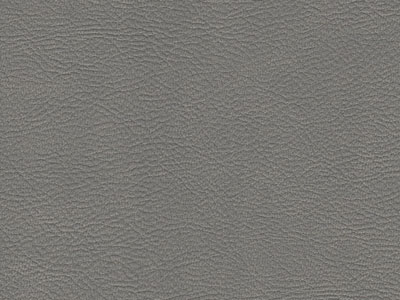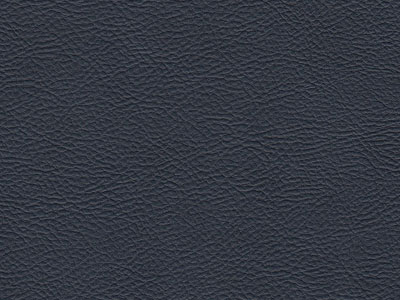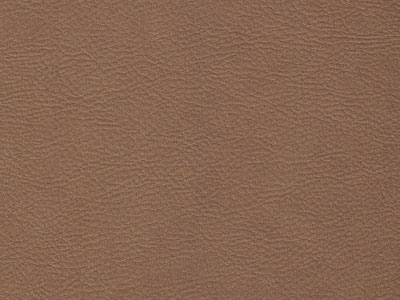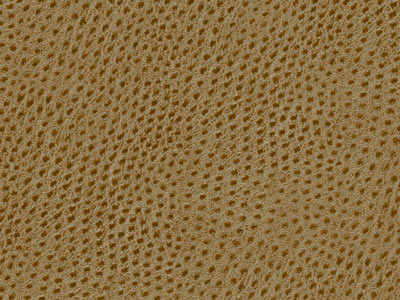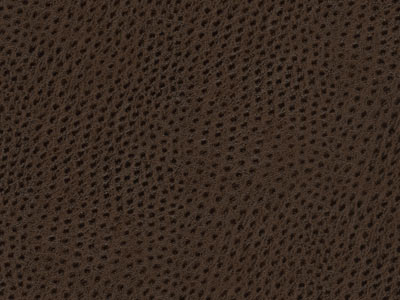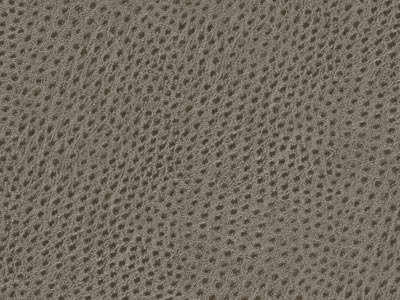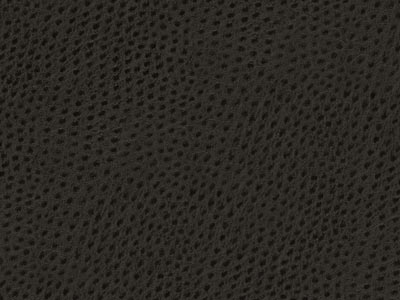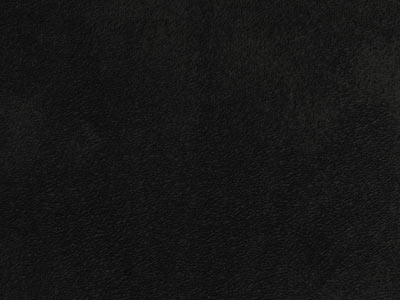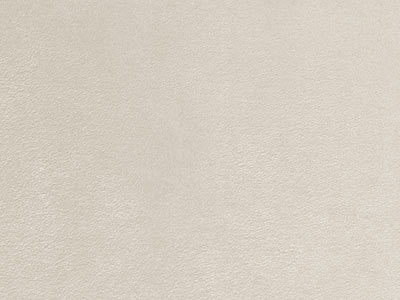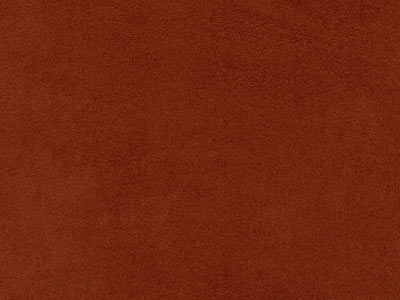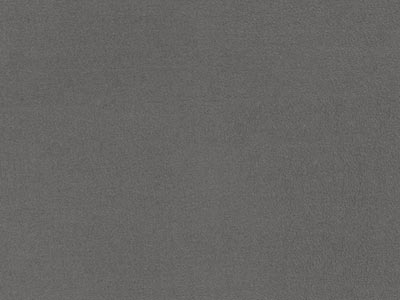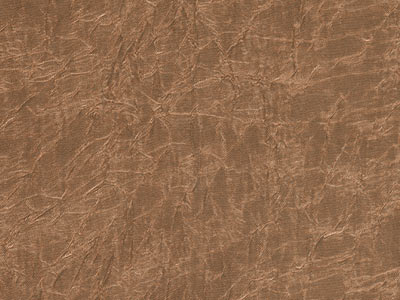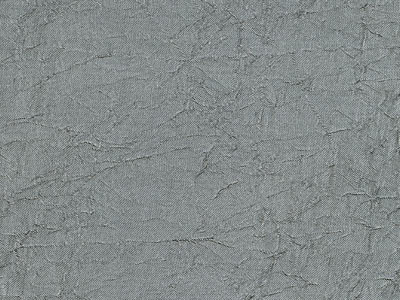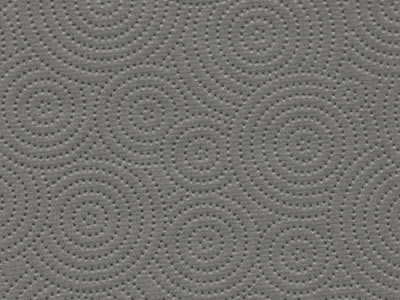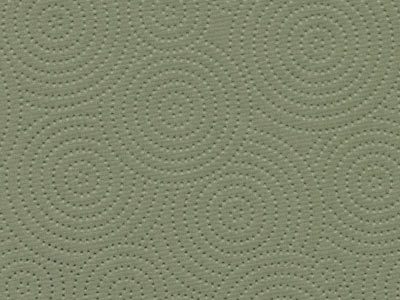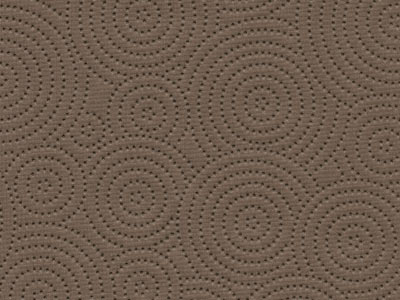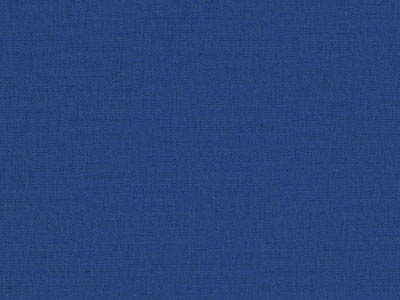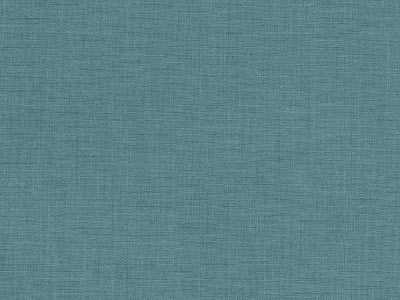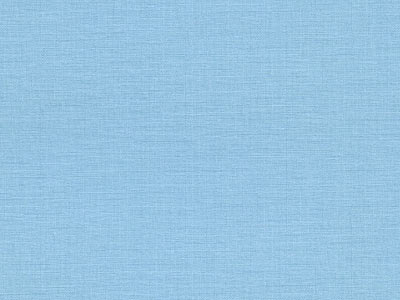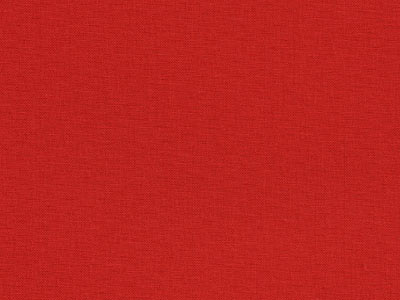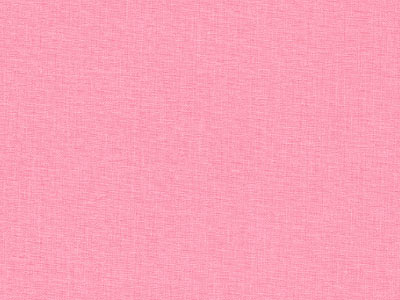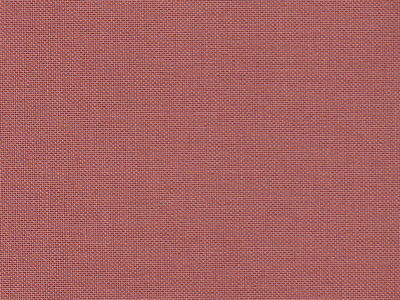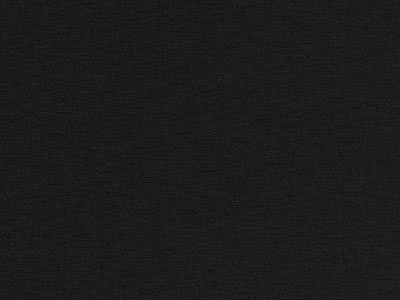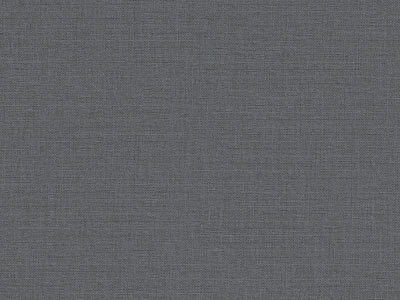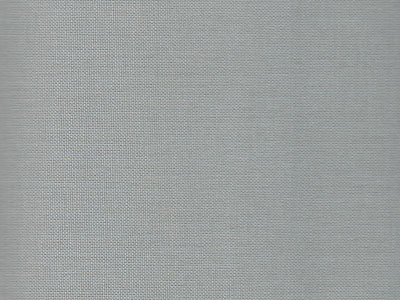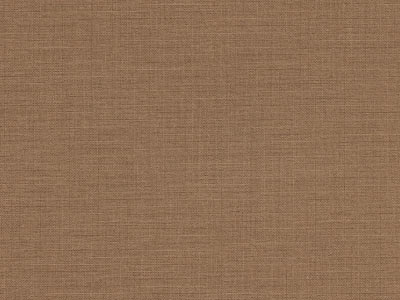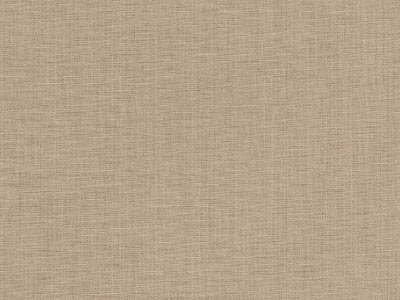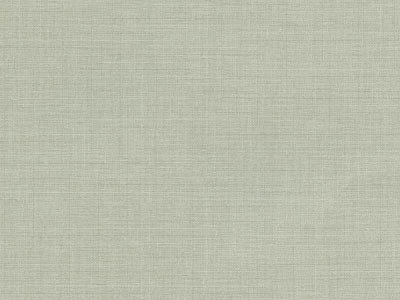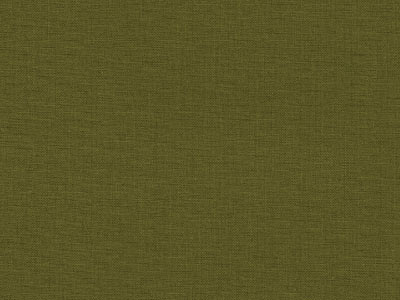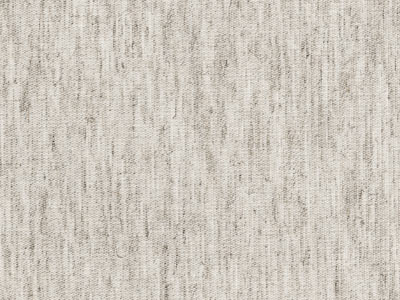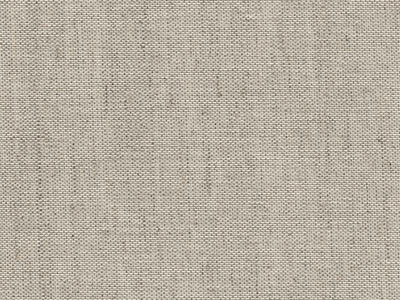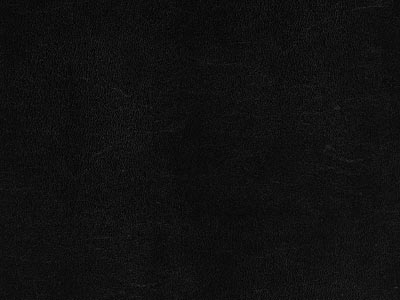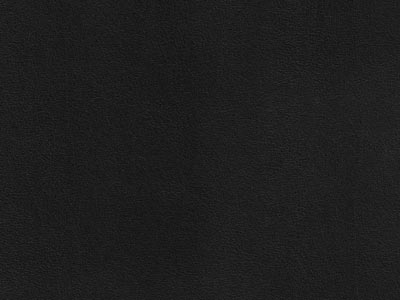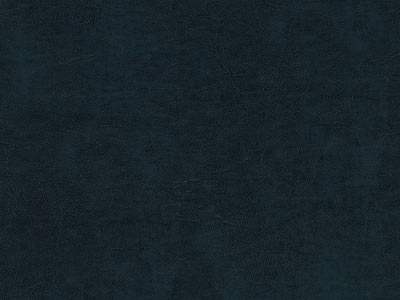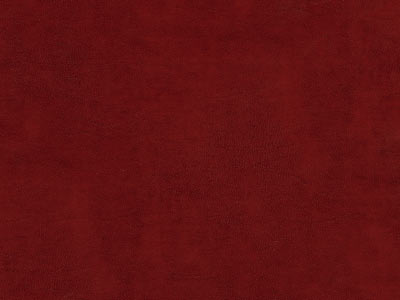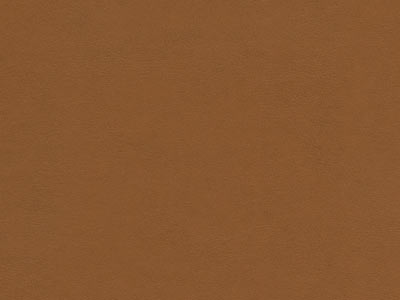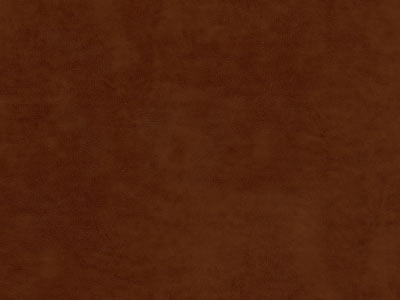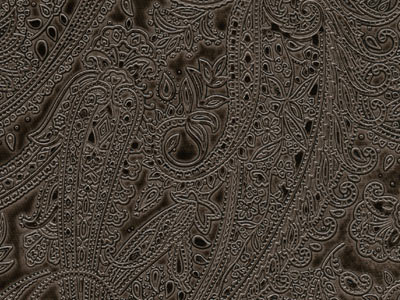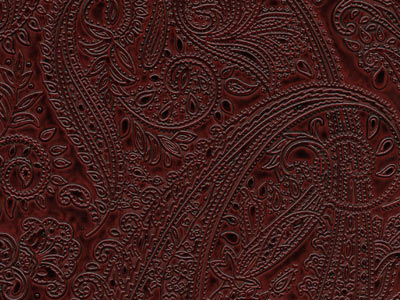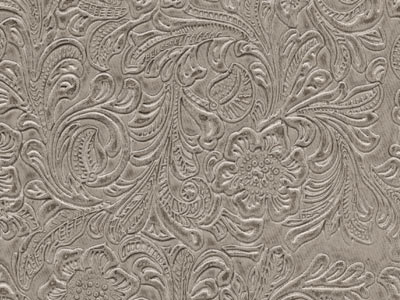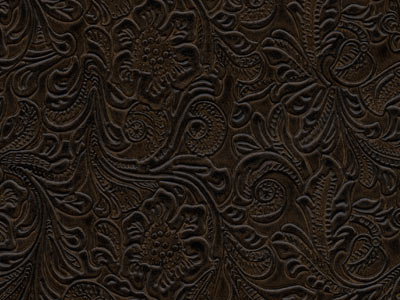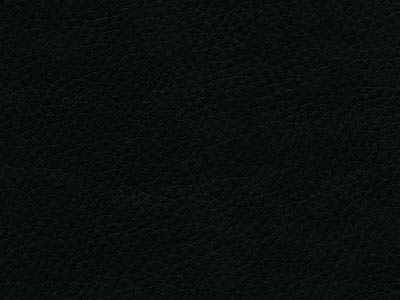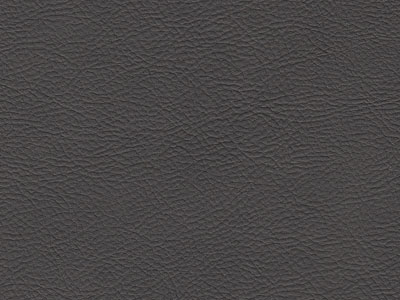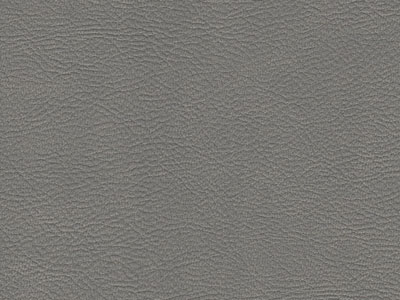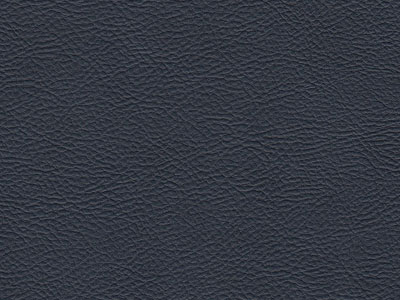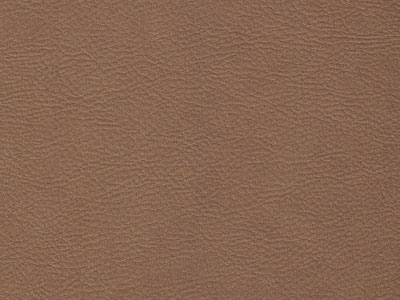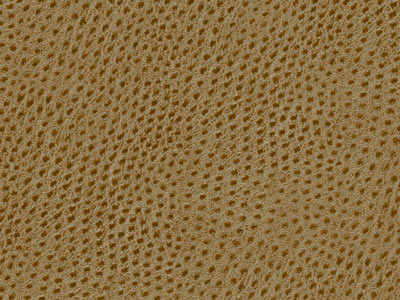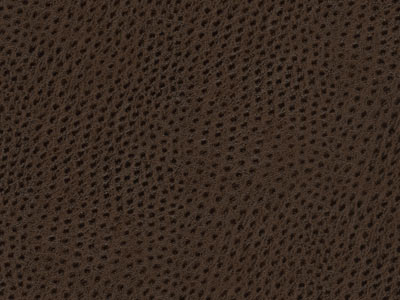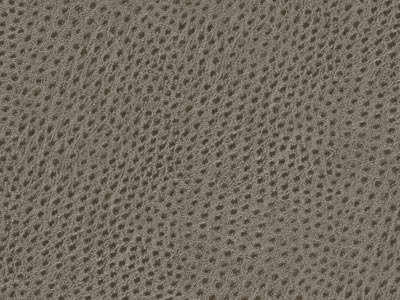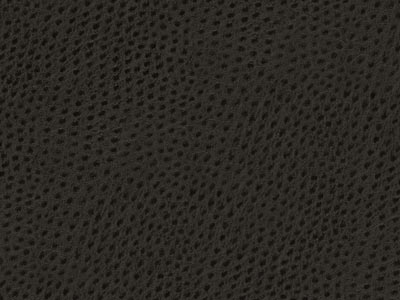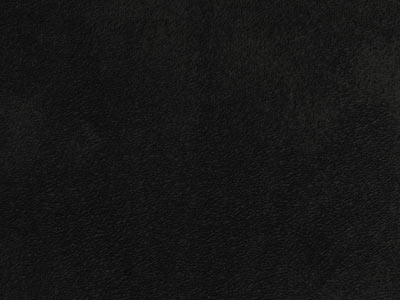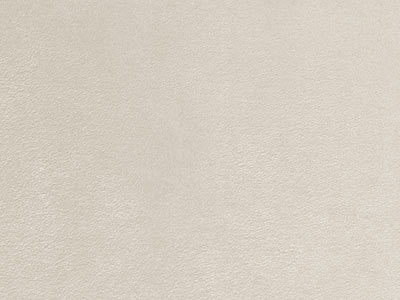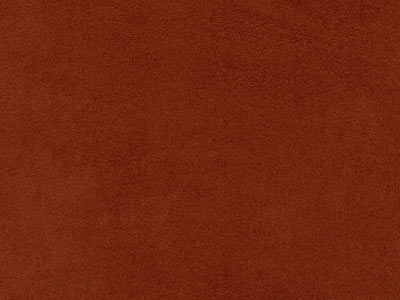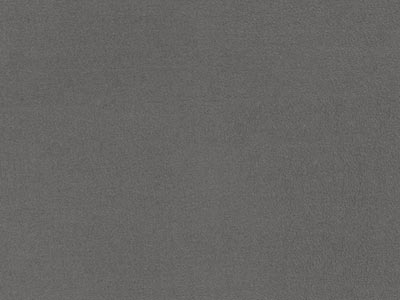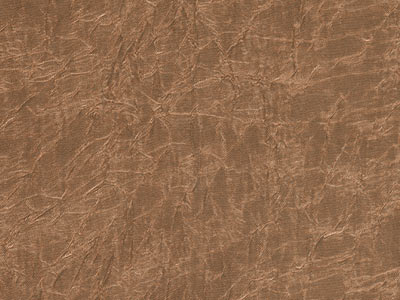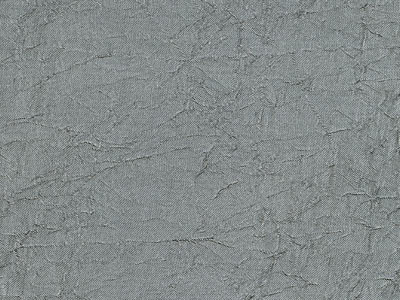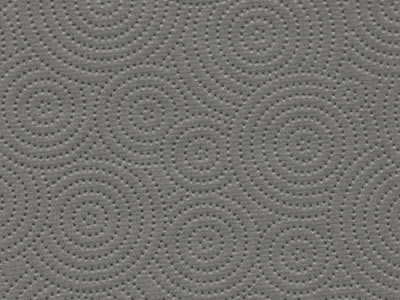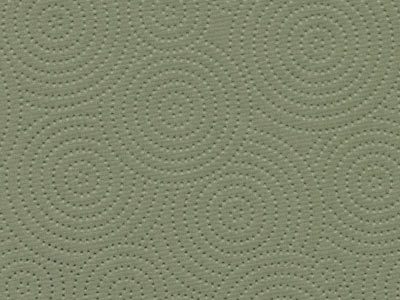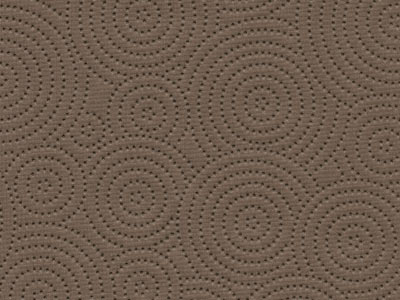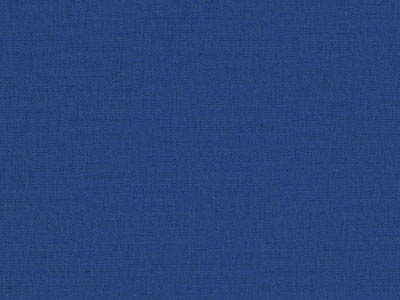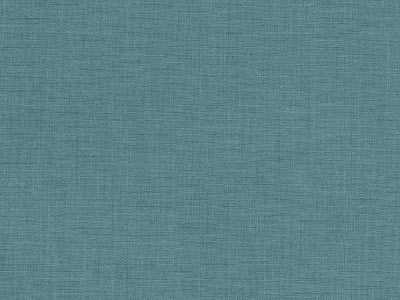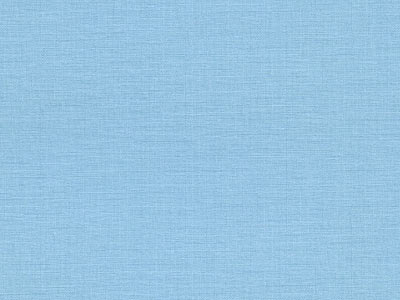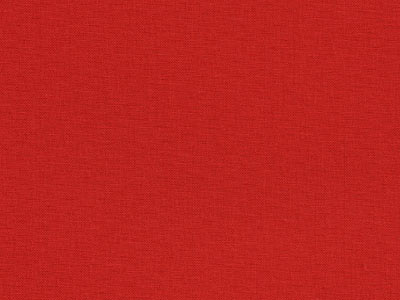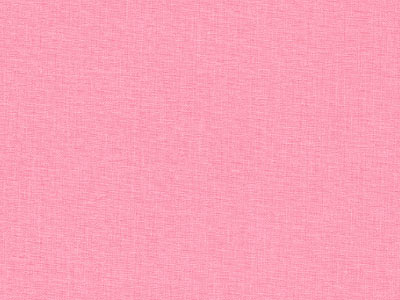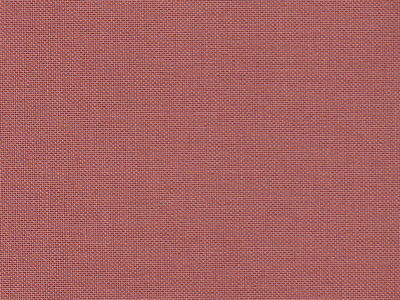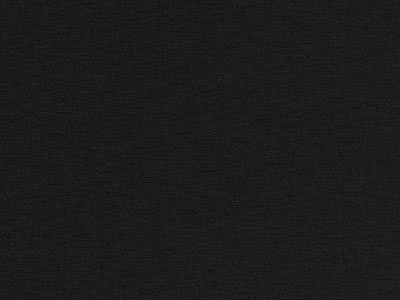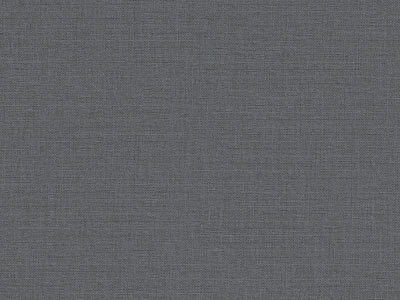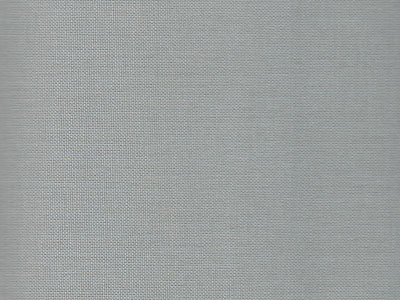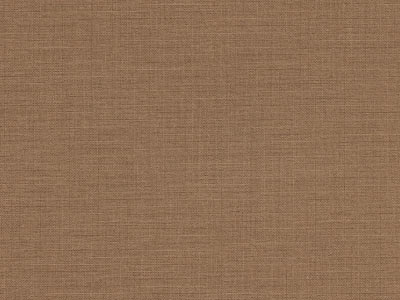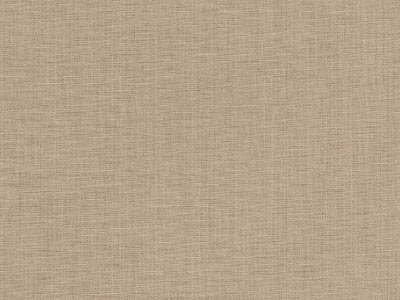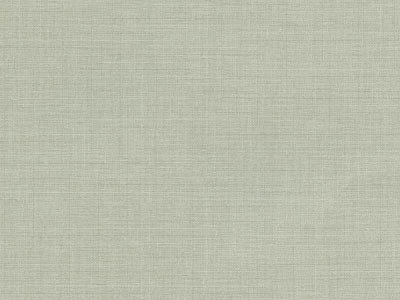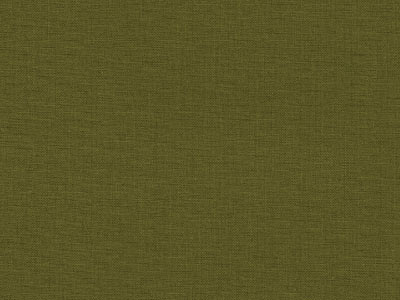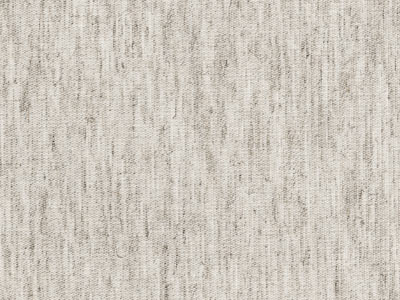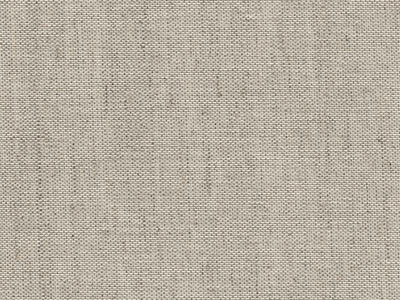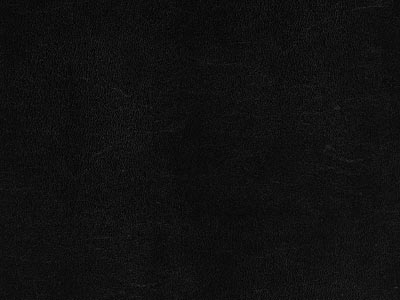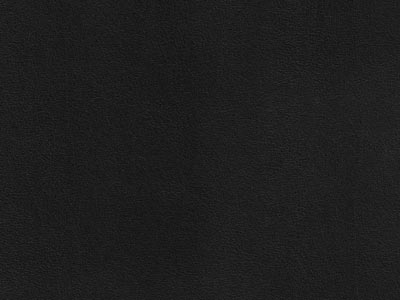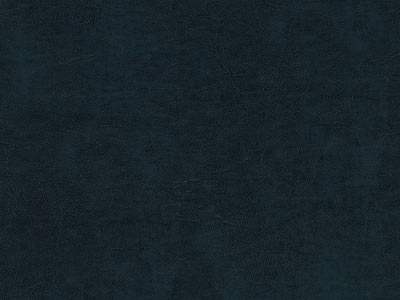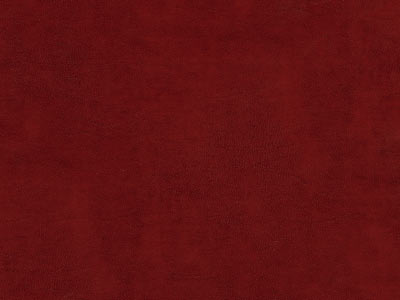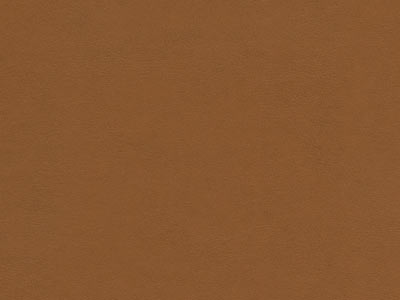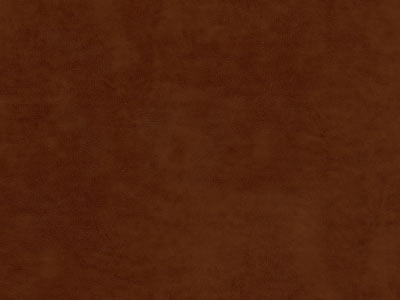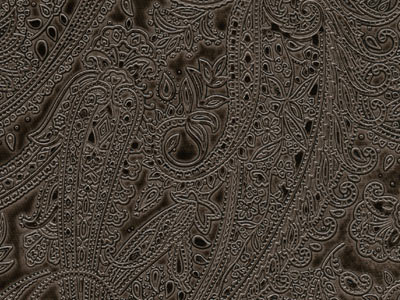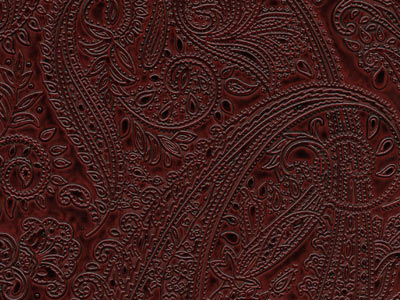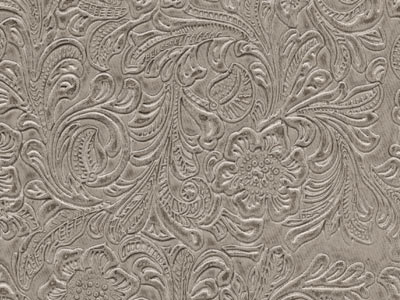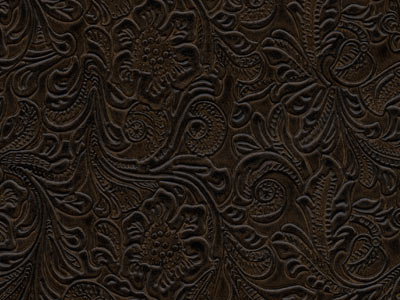 Debossed available in Italic font only.
Cover Imprinting
Custom Imprinting can be added to the front cover of any Box.
Imprinting Colors include Gold, Silver, or Debossed (Italic Font Only).
Choose from Italic, Script, or Bold Font Styles.
Imprinting is available up to 3 lines of text on the Center and/or Lower Right front cover of the Box.
Inside Panels
Customize the Inside Lid of your Image Box with these options.

Black Linen Panel
Photo Wrapped Panel

Rubber CD/DVD Hub
Available for 5x7 Image Boxes only. CD/DVD sold separately.
Sizes
Image Boxes for 4x6 Prints
Maximum Print Capacity*
100 Prints
250 Prints
500 Prints
800 Prints (Double-Wide)
Image Boxes for 5x7 Prints
Maximum Print Capacity*
100 Prints
250 Prints
500 Prints
Image Boxes for Wallet Size Prints
Maximum Print Capacity*
Image Box Add-Ons
Black Fabric Inside Panel for 4x6 & 5x7 Boxes
Photo Wrap Inside Panel for 4x6 & 5x7 Boxes
CD/DVD Hub on Inside Lid of 5x7 Box
Outside Cover Imprinting on Leatherette/Linen Covers
Up to 3 lines in center and/or lower right corner