Deliver your images in style!
USB Cases and Engraved USB Drives are a perfect way to present your image files to your clients. You can also coordinate your USB Case Cover with your Pacific Album for a custom presentation that is sure to impress your clients. Cases can hold 1 or 2 USB Drives in the neoprene-like holder. Drives can be engraved with your choice of text or logo artwork on one or both sides of the drive.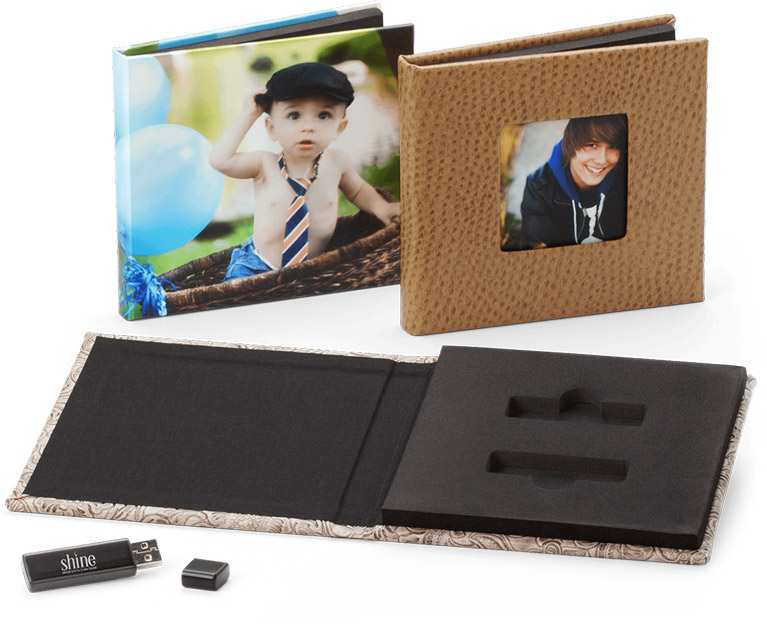 Configurations
The inside of our USB Cases contains a neoprene-like foam holder for 1 or 2 USB Drives. Each USB Case is finished with a magnetic closure.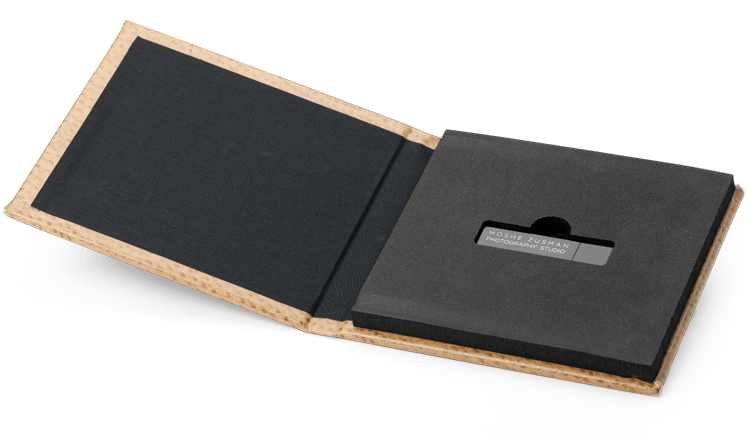 Single USB Drive Holder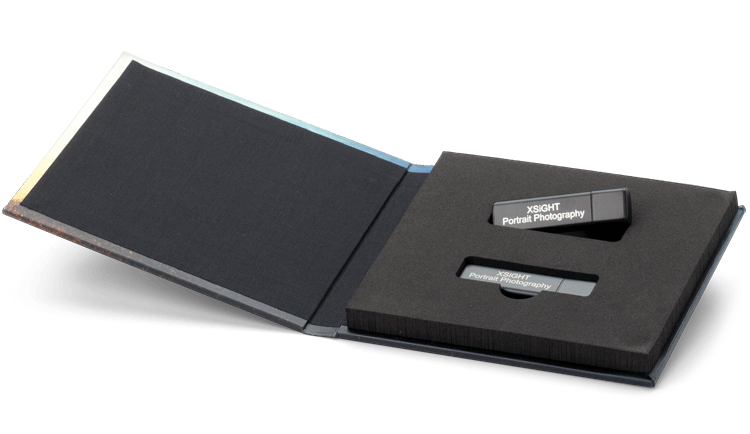 Double USB Drive Holder
Cover Style
We offer 2 cover styles for your USB Cases.

Standard Cover (un-padded)

Padded Cover
Full Wrap Photo Covers
Available in 3 paper surface and laminate combinations.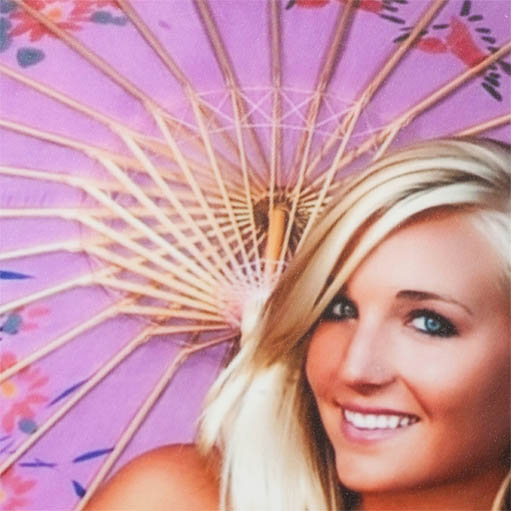 Lustre
Satin Laminate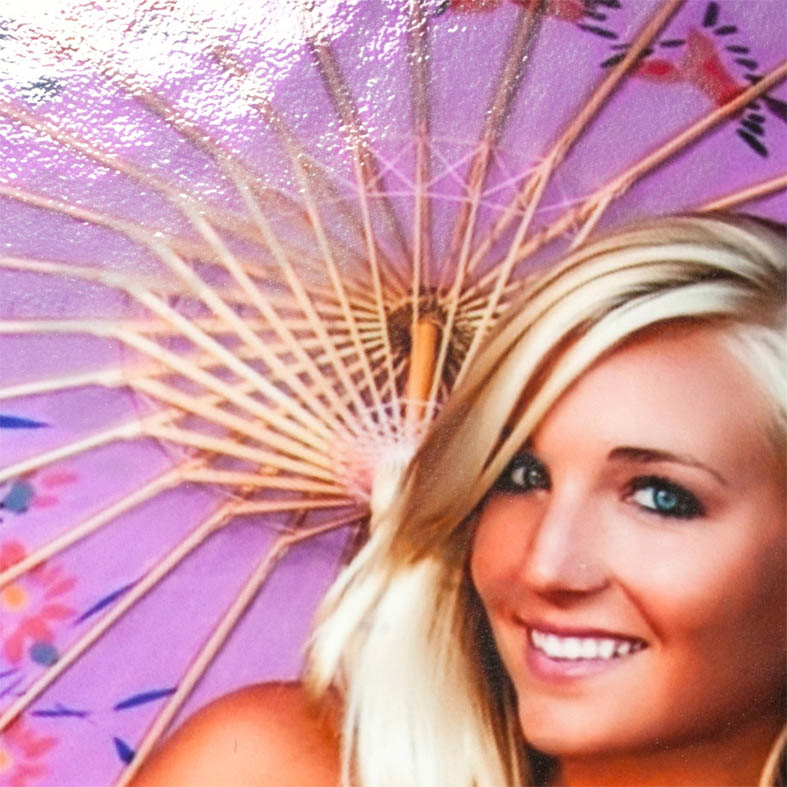 Lustre
Glossy Laminate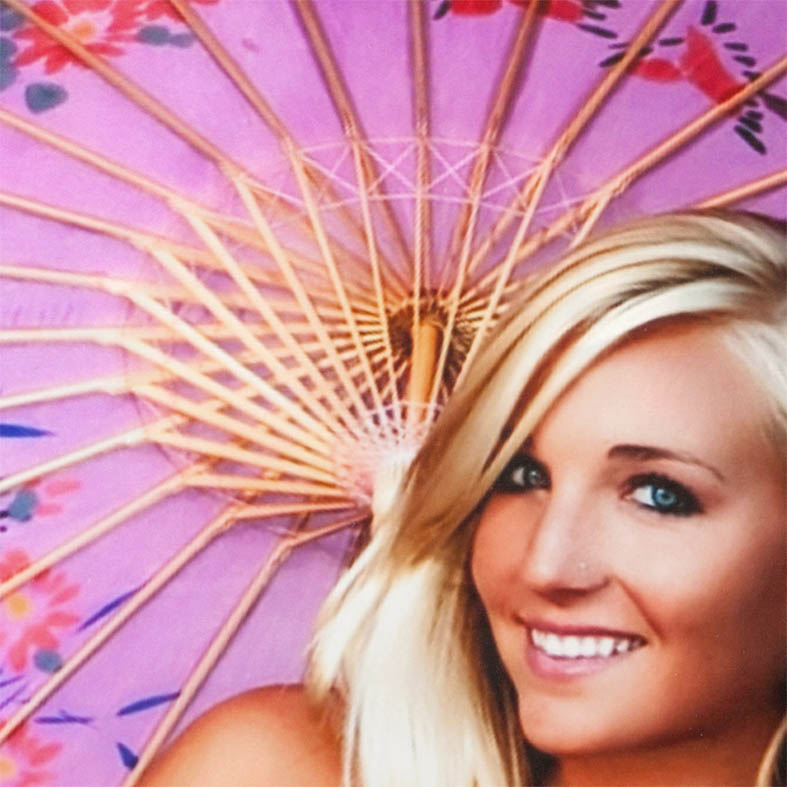 Metallic
Satin Laminate
Your Choice of 45 Cover Materials
Leatherettes, Linens, and more.
All Materials
EcoSkins
EcoSuede
Crush*
Cirque
Linen
Leatherette
Tooled