Pair the individual's portrait with a picture of their team to create a lasting memento.
Available in a wide variety of sports, events, styles and themes, including softball, baseball, volleyball, swimming, cheerleading, football, basketball, lacrosse, field hockey, martial arts, golf, bowling, soccer, generic/all-sports, and many others.
Print Surfaces: Lustre, Glossy, or Metallic Photo Paper
Templates: Pre-Made Templates for All Major Sports, or Use Your Own Artwork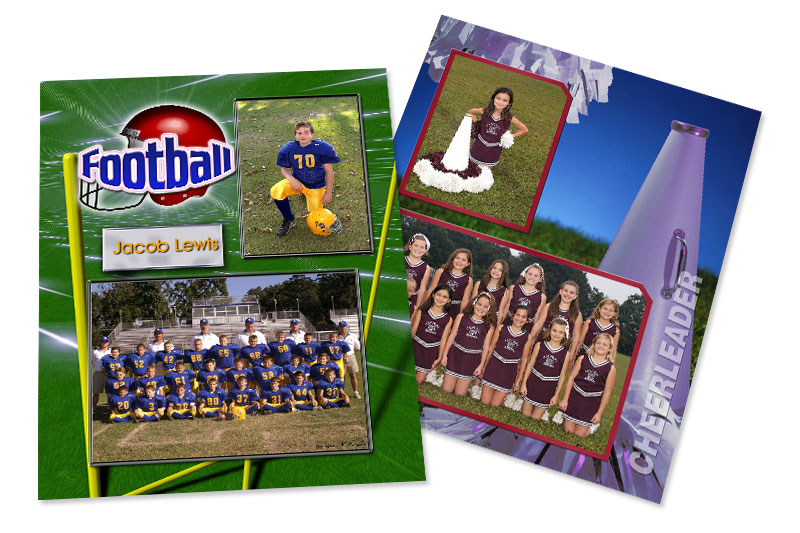 Sports Memory Mate Templates
All
Baseball/Softball
Basketball
Football
Soccer
Generic
Cheerleading
Other
Print Surfaces
We use only professional photo papers so that you always receive the longest lasting and highest quality photographic prints available.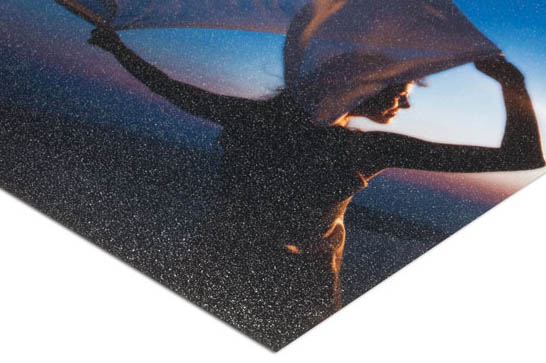 Kodak ENDURA Lustre "E"
Our default surface paper, featuring a fine grain pebble texture.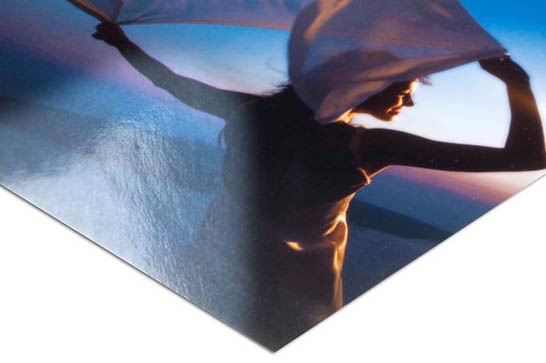 Kodak ENDURA Glossy "F"
Professional photo paper with a glossy finish.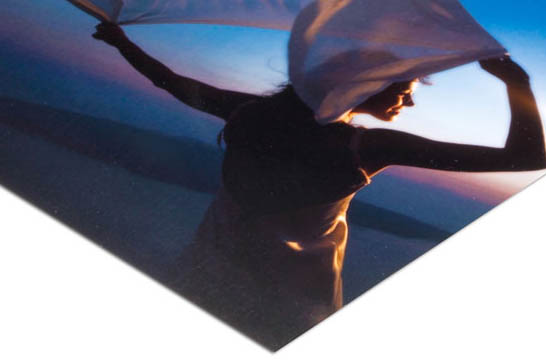 Kodak ENDURA Metallic
Features a glossy finish and metallic appearance that creates images with exceptional visual interest and depth. Adds 20% to the print price.