Senior Buzz Cards are available in a wide variety of styles to suit every senior's taste from classic to edgy to fun.
Senior Buzz Cards can be personalized with the senior's mobile phone number and email address, so they can hand them out to friends they want to keep in touch with after graduation.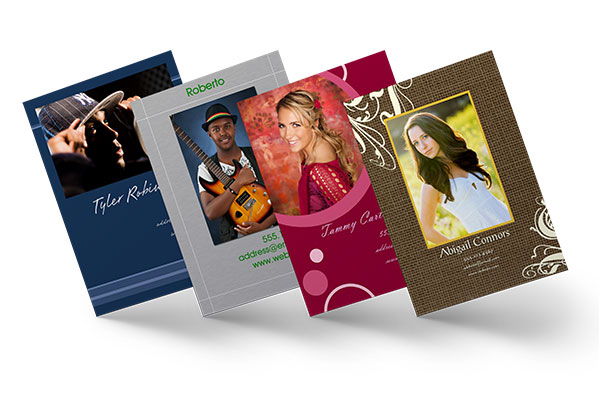 Senior Buzz Card Templates
Print Surfaces
We use only professional photo papers so that you always receive the longest lasting and highest quality photographic prints available.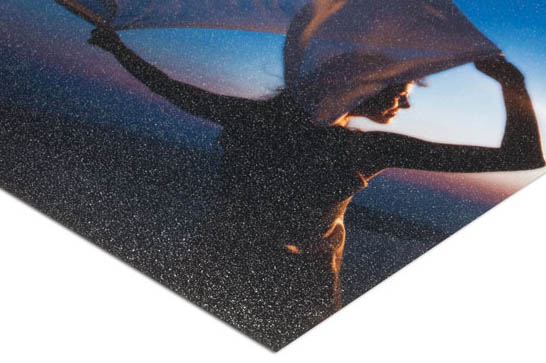 Kodak ENDURA Lustre "E"
Our default surface paper, featuring a fine grain pebble texture.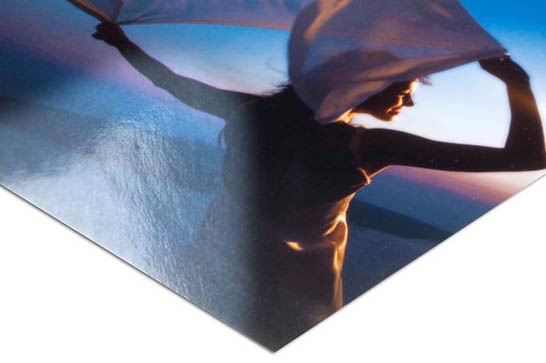 Kodak ENDURA Glossy "F"
Professional photo paper with a glossy finish.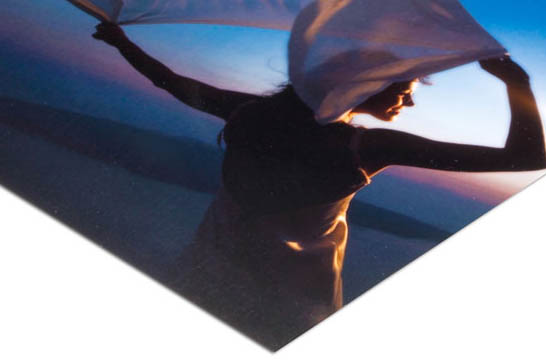 Kodak ENDURA Metallic
Features a glossy finish and metallic appearance that creates images with exceptional visual interest and depth. Adds 20% to the print price.