Choose from a variety of dramatic combinations!
Wall Clusters and Split Packages are priced at 20% less than the individual print prices. Layout beautiful wall displays using individual images on each print, or one image across multiple prints.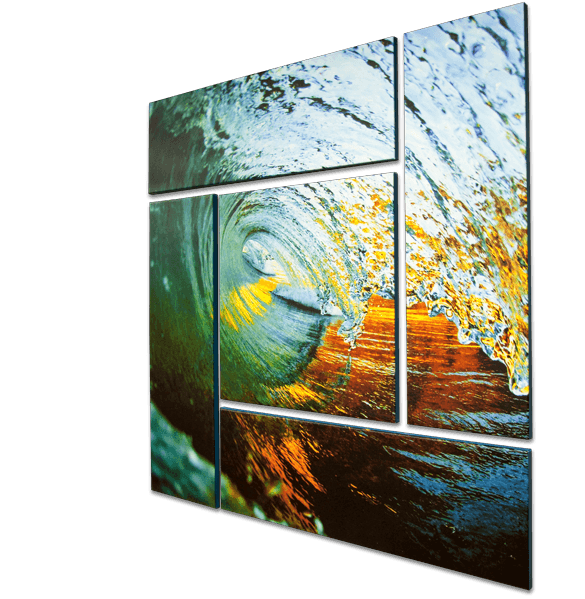 Clusters vs. Splits
Clusters and Splits can be assembled with multiple images, or use a single image across prints for a dramatic mosaic effect.
Clusters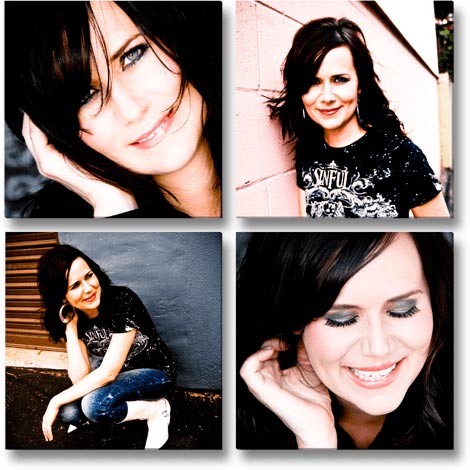 Individual images on each panel.
Splits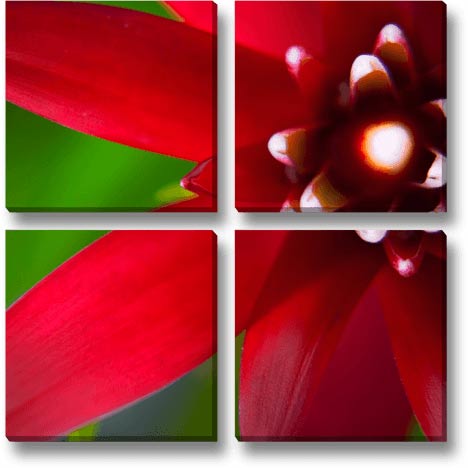 Single image mosaic across multiple prints.
Cluster & Splits Arrangements
Print Options
All Cluster and Split Packages can be created from Canvas Gallery Wraps, MetalPrints, or ThinWraps.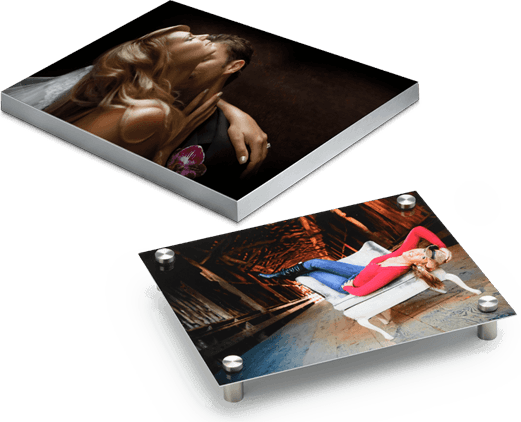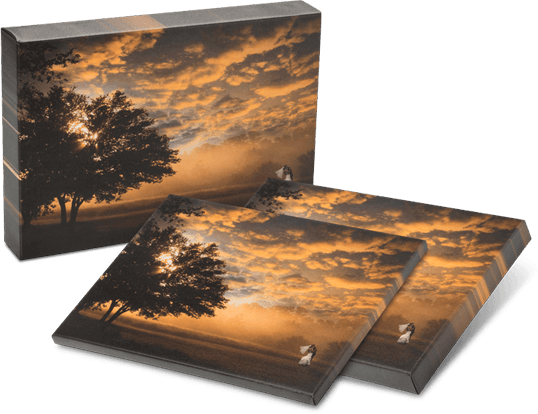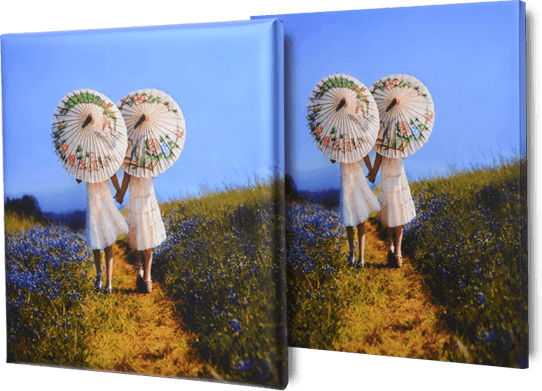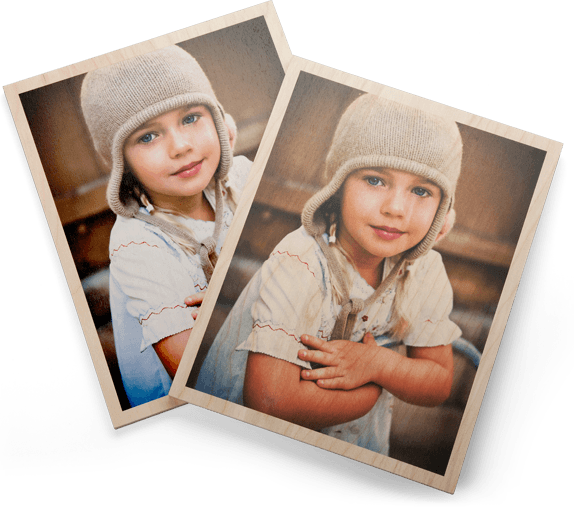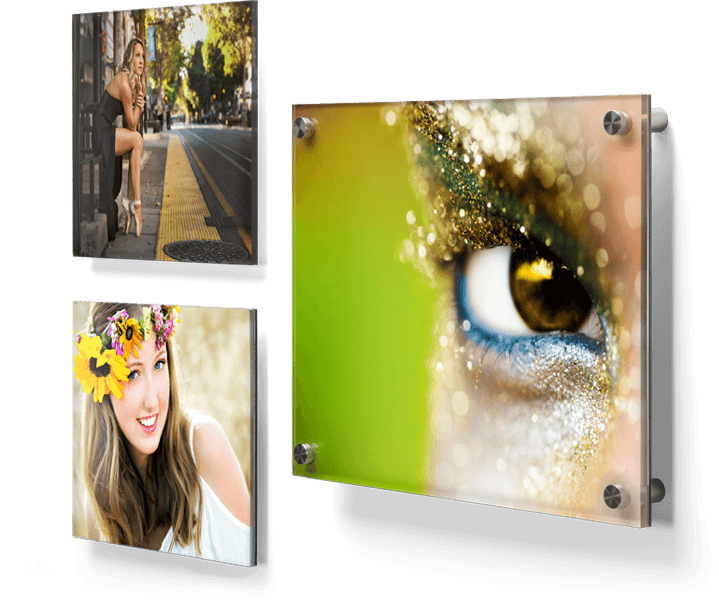 Sizes
Arrangement
MetalPrints
Fine Art Giclée
Bordered Canvas Wraps
ThinWraps™
Softop ThinWraps™
Any Surface
1-1/2"
3/4"
2-1/2"
Lustre
Metallic
Canvas
Lustre
Metallic
Canvas
Tic Tac Toe
9 - 6x6
Tic Tac Toe
9 - 10x10
Tic Tac Toe
9 - 12x12
Four Square
4 - 12x12
Four Square
4 - 16x16
Four Square
4 - 20x20
Filmstrip
6 - 8x8
1 - 26x26
The Big E
3 - 10x13
1 - 20x32
Formal Four
2 - 8x12
1 - 11x17
1 - 16x24
Timeless
4 - 11½x11½
1 - 20x24
Stairclimber
3 - 10x10
2 - 16x20
1 - 20x32
Modern
1 - 10x10
1 - 10x30
1 - 11x14
1 - 14x14
1 - 16x20
Flagstones
2 - 8x8
2 - 8x10
3 - 8x12
Parquet
4 - 10x31
1 - 20x20
Classic Triptych
2 - 16x20,
1 - 20x30
Rectangular Triptych
3 - 12x18
Rectangular Triptych
3 - 16x24
Rectangular Triptych
3 - 24x36
Square Triptych
3 - 12x12
Square Triptych
3 - 16x16
Square Triptych
3 - 20x20