Now photo walls are easy to design, install, and update!
CollageWall photo displays include a complete system for precise and easy installation of beautiful photo walls from Prints on Photo Paper or MetalPrints.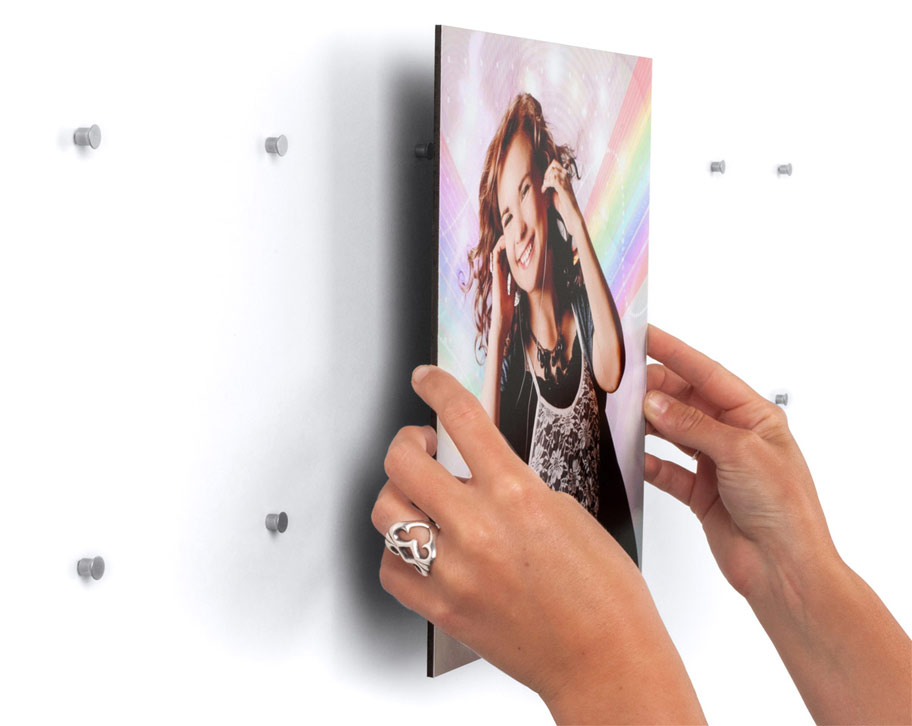 The CollageWall System
CollageWall photo displays are supported by a grid of push-in pegs, so pictures hang aligned and stay level, and you can add, remove and rearrange pictures in seconds.
Installation is fast and fool-proof
Your order includes everything needed to easily hang the collages—even the tape to put up the template.
Pictures hang aligned and stay level
No more need to straighten pictures.
Display your work more easily and more often
Every empty wall is chance to get your work seen and discussed.
Display Options
Each CollageWall photo display comes with two ways to display the prints.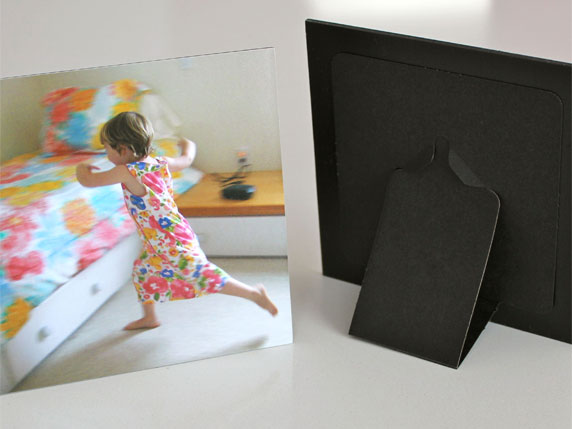 Prints
Choose from Photographic Prints or MetalPrints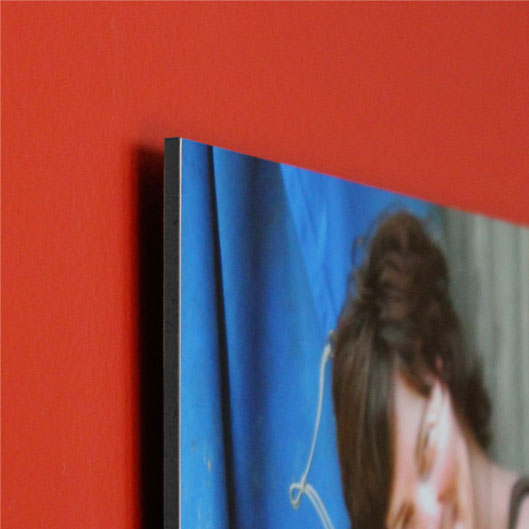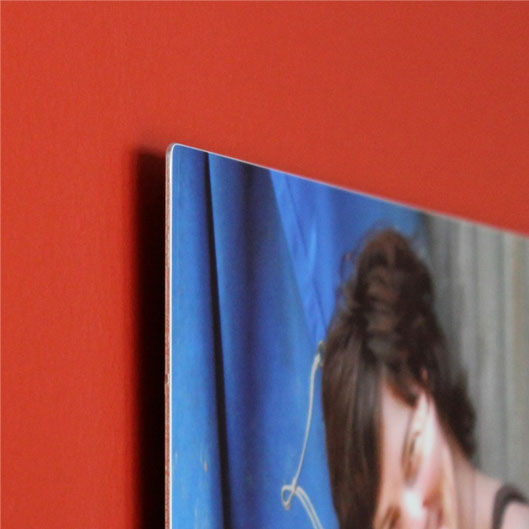 Sizes
| | | | |
| --- | --- | --- | --- |
| 197 1½' x 1' | 198 1½' x 1' | 004 1½' x 1' | 003 1½' x 1' |
| 001 1½' x 1' | 009 2' x 1' | 008 2' x 1' | 016 1½' x 1½' |
| 015 1½' x 1½' | 199 1½' x 1½' | 200 1½' x 1½' | 017 1½' x 1½' |
| 272 3' x 1' | 028 2' x 1½' | 027 2' x 1½' | 024 3' x 1' |
| 026 3' x 1' | 022 3' x 1' | 034 2' x 1½' | 030 2' x 1½' |
| 033 2' x 1½' | 202 3' x 1' | 023 3' x 1' | 368 3' x 1' |
| 183 2½' x 1½' | 039 2½' x 1½' | 040 2½' x 1½' | 038 2½' x 1½' |
| 037 2½' x 1½' | 201 2½' x 1½' | 044 2' x 2' | 041 2' x 2' |
| 046 2' x 2' | 045 2' x 2' | 047 2' x 2' | 054 3' x 1½' |
| 185 3' x 1½' | 356 3' x 2' | 059 3' x 1½' | 056 3' x 1½' |
| 204 3' x 1½' | 060 3' x 1½' | 058 3' x 1½' | 211 3' x 1½' |
| 064 3½' x 1½' | 373 3' x 3' | 077 3' x 2' | 205 3' x 2' |
| 206 4' x 1½' | 074 4' x 1½' | 210 4' x 1½' | 072 4' x 1½' |
| 212 3' x 2' | 067 4' x 1½' | 075 3' x 2' | 078 3' x 2' |
| 069 4' x 1½' | 323 3' x 3' | 346 4½' x 2' | 446 3' x 3' |
| 341 4½' x 2' | 338 4' x 2' | 070 4' x 1½' | 085 3' x 2' |
| 213 3' x 2' | 082 3' x 2' | 209 4' x 1½' | 091 4½' x 1½' |
| 089 4½' x 1½' | 106 5' x 1½' | 117 4' x 2' | 327 4' x 3' |
| 208 4½' x 2' | 207 4½' x 2' | 126 4½' x 2' | 128 4½' x 2' |
| 124 4½' x 2' | 134 4½' x 2' | 215 4½' x 2' | 322 5' x 3' |
| 123 6' x 1½' | 177 6' x 3' | 155 4' x 3' | 145 4½' x 2½' |
| 174 6' x 3' | 441 8' x 3' | 440 10' x 3' | |