Framed art prints have never looked so fine!
Our Framed Fine Art Deckle Edge Prints feature your choice of fine art papers with optional borders and hand-torn edges. Prints are floated to reveal 1/2 to 3 inches of archival mat in a variety of colors. Each print is beautifully finished with a wood or metal frame and acrylic to protect the surface of the print.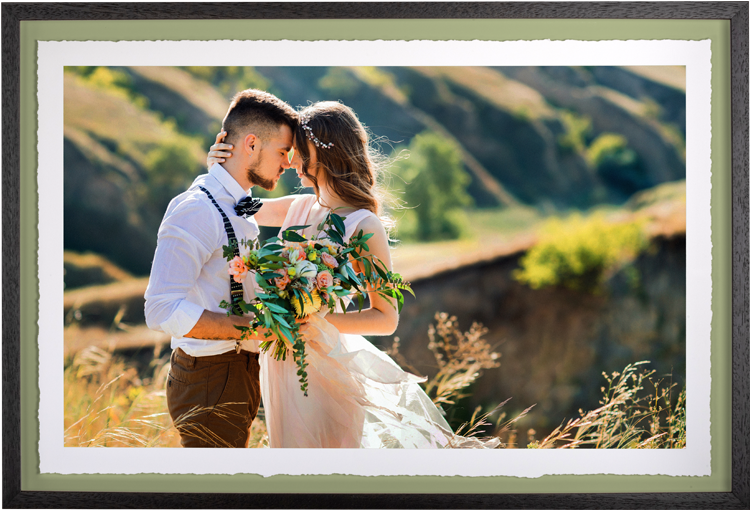 Reveal Frames
The beauty of your Fine Art Deckled Edge Print is revealed in your choice of 27 handcrafted metal and wood mouldings.
Reveal Mats
Fine Art Prints are floated over your choice of mat color with a 1/2, 1, 1.5, 2, 2.5, or 3 inch reveal and finished with your choice of Reveal Frame above.
Float Frames
Deckled Edge Fine Art Prints are combined with a recessed Float Frame for a perfectly finished and unique display. Prints are mounted with a 1/4" space between the frame and the print, so that the print appears to be floating within the frame.
Paper Surfaces
Prints are made on your choice of 3 premium fine art papers.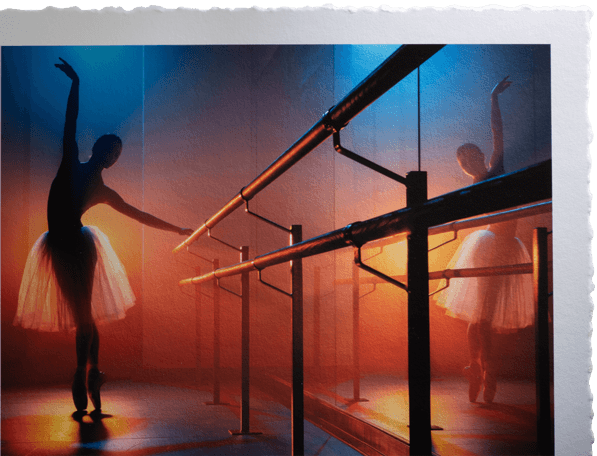 Light Texture Paper
Moab Entrada Bright Rag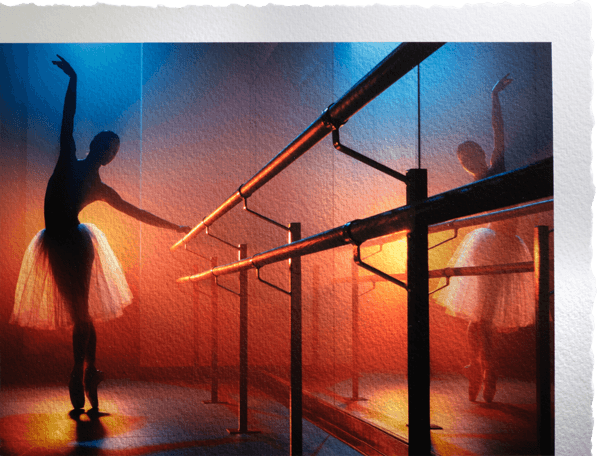 Medium Texture Paper
Epson Cold Press Bright White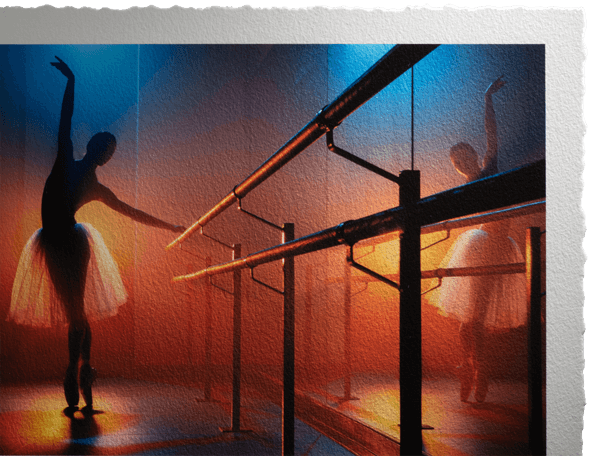 Heavy Texture Paper
Hahnemuhle William Turner
Frame Size
8x8
16x20
8x10
16x24
8x12
20x20
10x10
20x24
10x20
20x30
11x14
24x24
12x12
24x30
12x18
24x36
12x24
30x36
12x36
30x40
16x16