Elevate your print to a museum quality work of art.
Each one of our Museum Classic Frames is historically accurate and individually built from scratch by master craftsmen with decades of experience. Pieces are finished with the best hand selected gold leafing imported from Germany and Italy to ensure the utmost quality. Additionally, each frame is individually hand antiqued with a proprietary patina finish to give it the distinctly rich look and feel of a museum masterpiece.
Sizes: 6 Choices, From 8x10" to 30x40"
Frame Styles: Florentine or American
Prints: Premium Fine Art or Photographic Canvas Board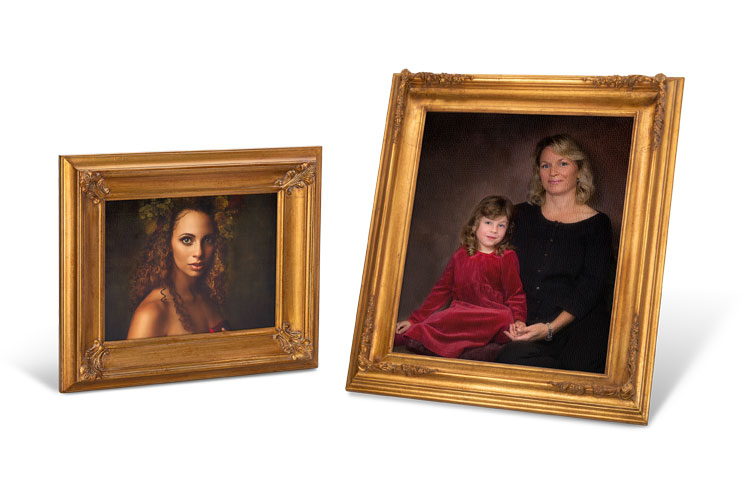 2 Elegant Frame Styles
We offer 2 styles of Museum Classic Frames: Florentine and American. Both styles are historically accurate and individually built from scratch. Frames are made with the highest quality craftsmenship, which you can see in the closed corners with no visible seams. Frames are finished with gold leaf and hand-antiqued with a patina finish.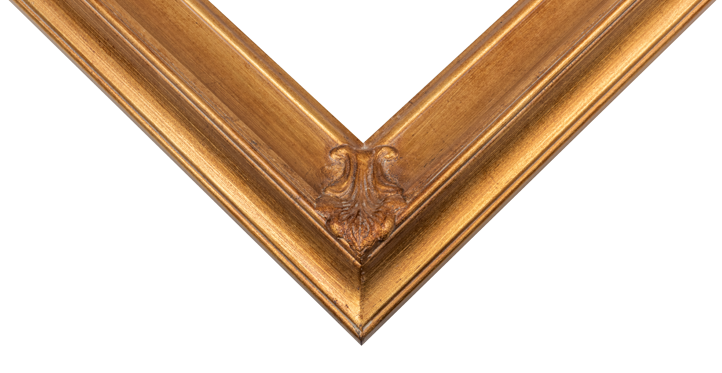 American Style Frame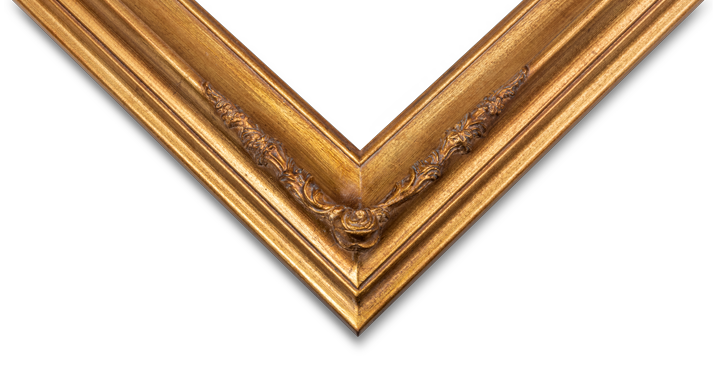 Florentine Style Frame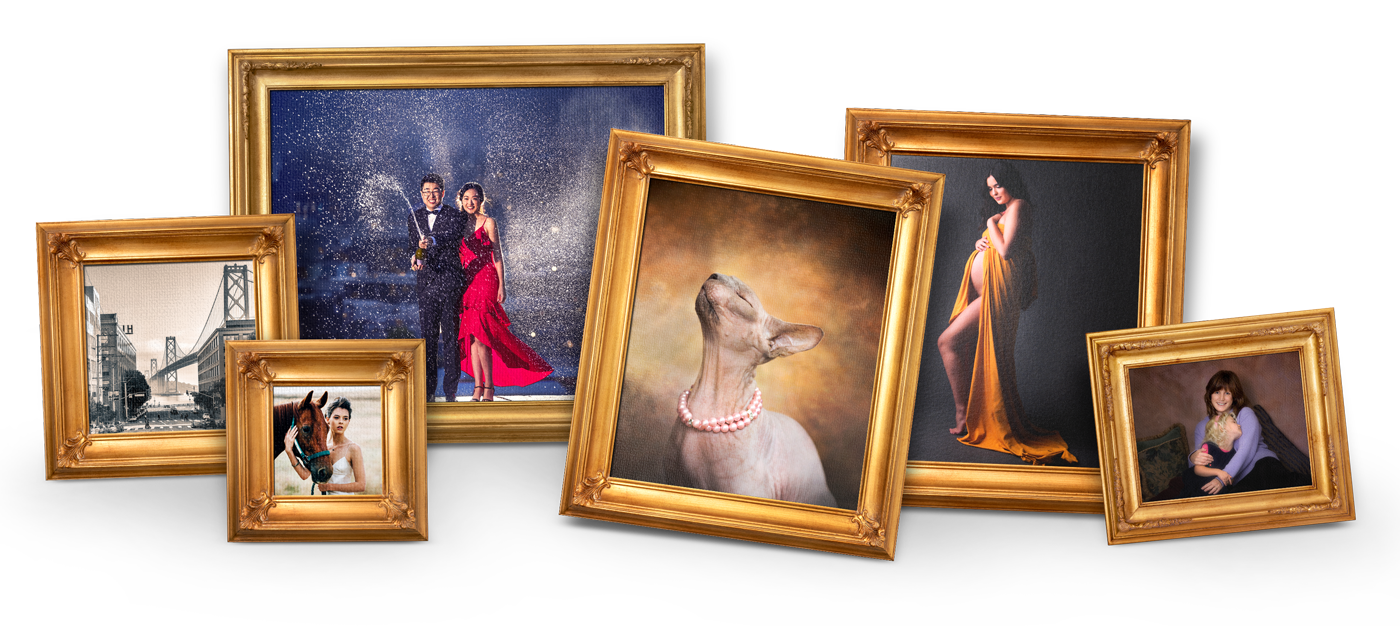 Museum Classic Prints
Prints are made on your choice of Premium Fine Art Canvas or Photographic Canvas wrapped around 3/16" Gatorfoam Boƒard for rigidity.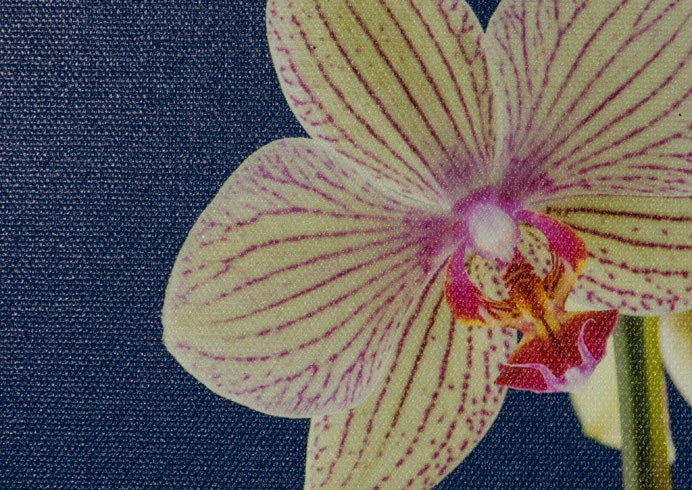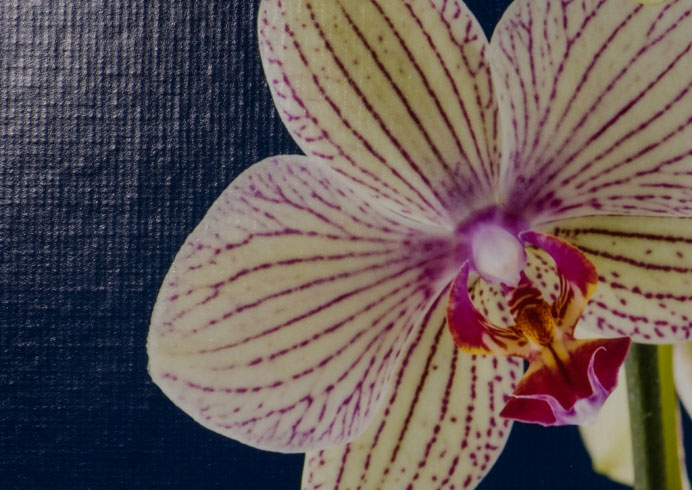 Museum Classic Frames
Frame Size
Florentine Frame
Premium Canvas Board
Florentine Frame
Photo Paper Canvas Board
American Frame
Premium Canvas Board
American Frame
Photo Paper Canvas Board
8x10
11x14
16x20
20x24
24x30
-
-
30x40
-
-