What a way to display!
Creative Edge MetalPrints are the same stunning aluminum prints that you know and love, cut into our popular Creative Edge shapes. Available in a variety of shapes and sizes with optional Designer Borders.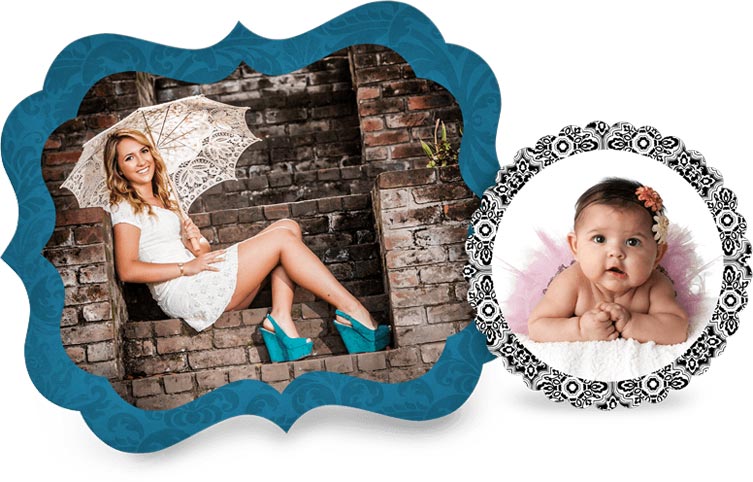 Creative Edge Shapes
Choose from 28 custom shapes (and counting!).
Designer Border Templates
Our optional Designer Borders are a great way to add color to any Creative Edge MetalPrint.
Designer Border Backgrounds
These Designer Borders can be applied to any of the Creative Edge MetalPrints listed above.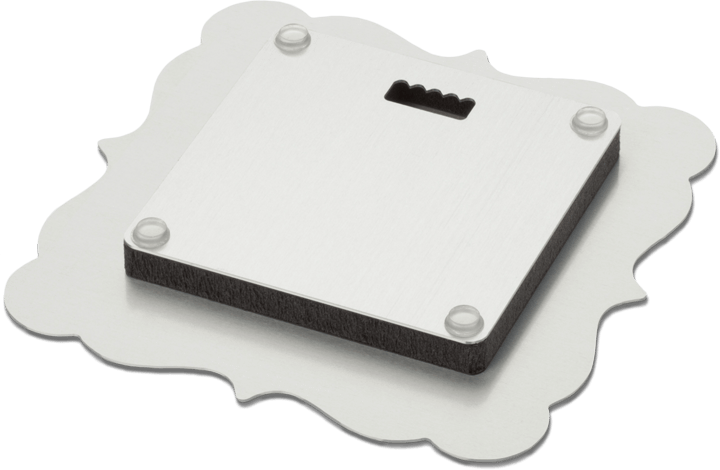 Available in five surfaces
Distinctive surfaces each with their own unique characteristics.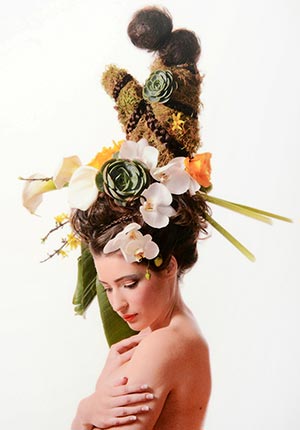 High Gloss
Brilliant white high gloss surface for unsurpassed detail and vibrance. Our most popular surface.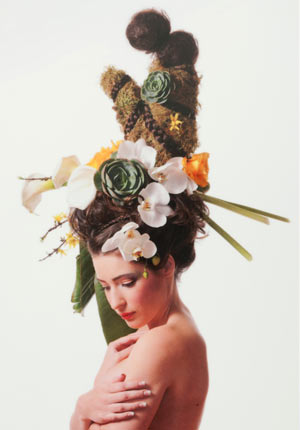 Mid-Gloss
Similar color intensity and detail
as our High Gloss option, with reduced glare.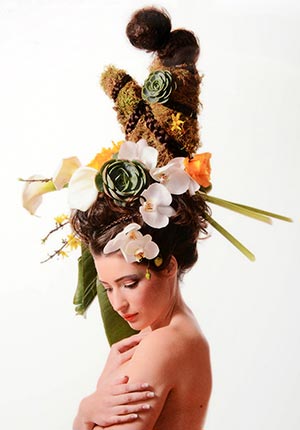 Satin
Smooth, very even and soft appearance with minimal glare.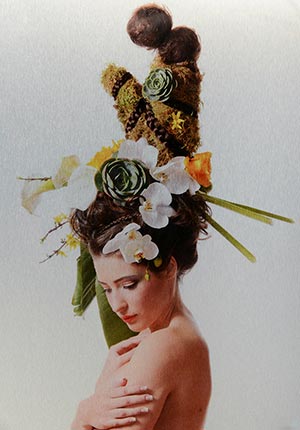 Sheer Glossy
Metal shows through the image, giving our Sheer Surfaces a unique translucent luminescence.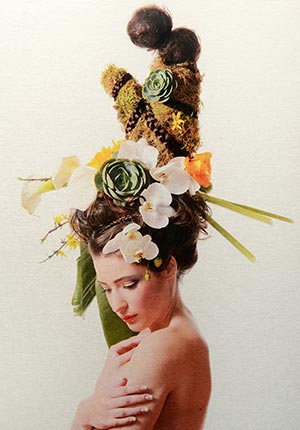 Sheer Matte
Same as sheer glossy, but with matte finish with minimal glare.
NEW Performance EXT Metal
Performance EXT Metal is specially engineered for extended life in the elements! Perfect for use as outdoor art, photography, signage, and display, Performance EXT Metal will last 2-3 years in direct sunlight without noticeable fading. Available with your choice of a High Gloss or Sheer Glossy surface.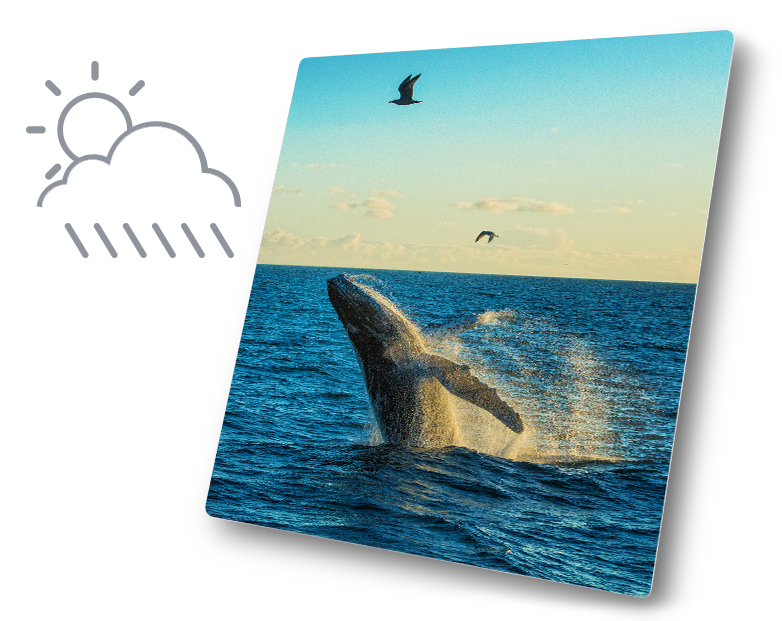 MetalPrint Sample Packs
Sample Packs consist of one of your images in your choice of a 4x6, 5x7, or 8x12 size on each of our five surfaces (High Gloss, Mid-Gloss, Satin, Sheer-Glossy, and Sheer-Matte) at a discounted rate. Corner and finishing options are individually selectable for each print.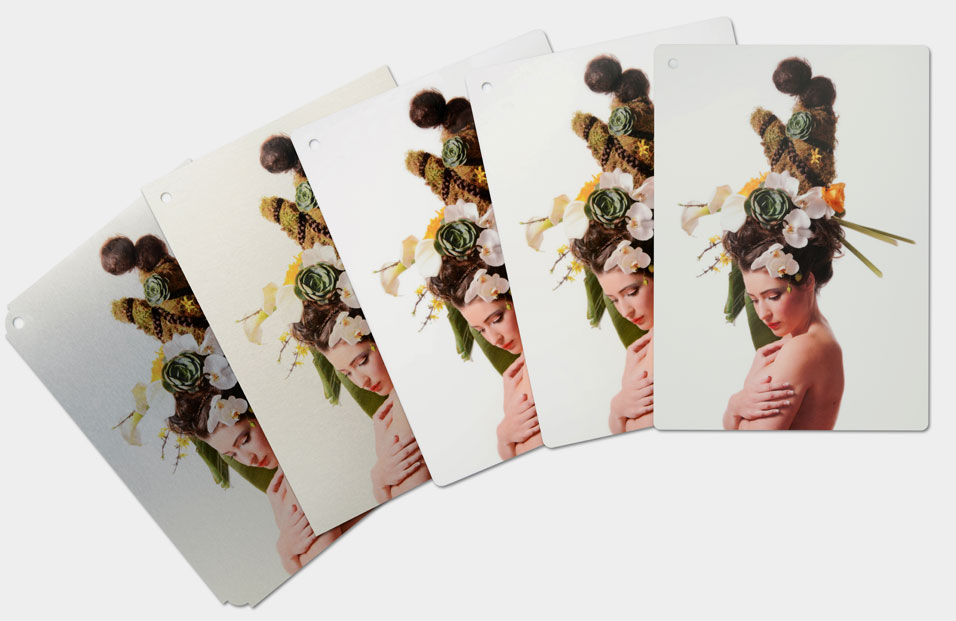 Sizes
| | |
| --- | --- |
| 5x5 | 20x20 |
| 5x7 | 20x24 |
| 8x8 | 24x24 |
| 8x10 | 24x30 |
| 10x30 | 20x60 |
| 12x12 | 30x30 |
| 11x14 | 30x40 |
| 16x16 | 40x40 |
| 16x20 | 40x50 |
MetalPrint™ Add-Ons
Float Mount Hangers