Double Float Metal Prints are a unique way to present your photos on metal.
A single MetalPrint is floated 3/8" off the surface of a second, larger MetalPrint, producing a contemporary 3 dimensional effect. The print in the back can be a photograph or design of your choice, which creates a 1" frame around the front MetalPrint. On sizes 16x20 and larger, the print in the back creates a 2" frame.
Surfaces: High Gloss, Mid-Gloss, Satin, Sheer Glossy, Sheer Satin, & Textured, Individually Selectable for Both Prints
Display Options: Hole in the Back for Easy Hanging, or Float Frame
Corner Treatments: Sharp Square, 1/8" Rounded, 3/16" Rounded, & Scalloped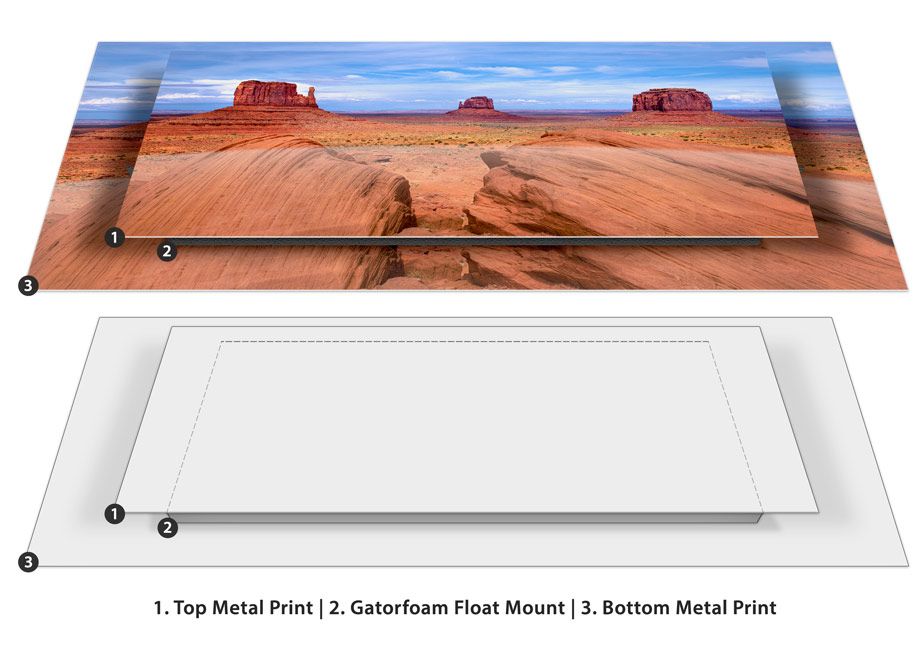 Float Frames
Our Double Float MetalPrints can be combined with a recessed Float Frame for a captivating display with added depth.
Float Frames are mounted with a space between the frame and the top MetalPrint, so that the print appears to be floating within the frame.
Each genuine solid wood moulding is carefully handcrafted and inspected.
Available in four corner treatments
Sharp Square, Rounded, or Scalloped corners can be specified for each print.

Sharp Square
Default option.

1/8" Rounded
Subtle.

3/16" Rounded
More noticeable.

Scalloped
Fancy.
Available in six surfaces
Distinctive surfaces each with their own unique characteristics.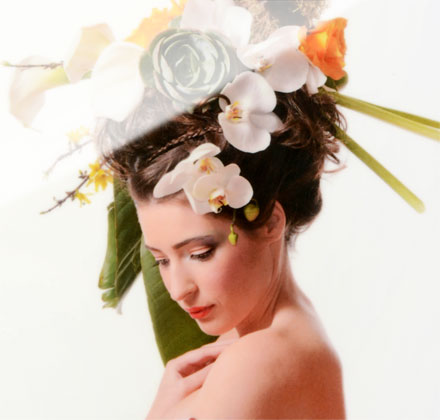 High Gloss
Brilliant white high gloss surface for unsurpassed detail and vibrance. Our most popular surface.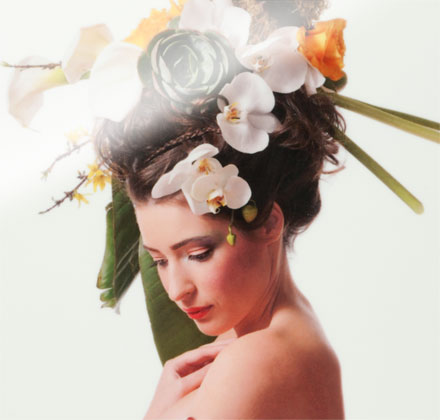 Mid-Gloss
Similar color intensity and detail
as our High Gloss option, with reduced glare.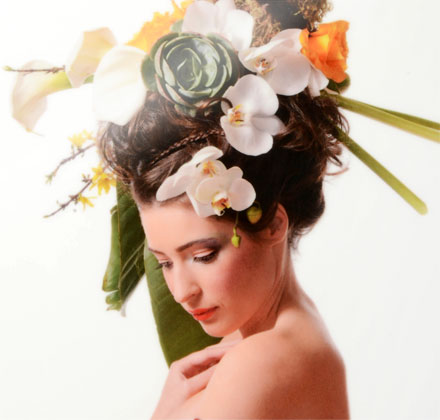 Satin
Smooth, very even and soft appearance with minimal glare.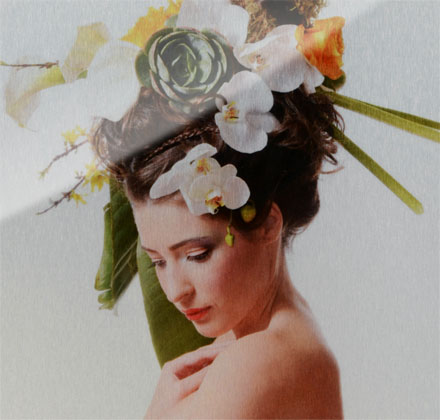 Sheer Glossy
Metal shows through the image, giving our Sheer Surfaces a unique translucent luminescence.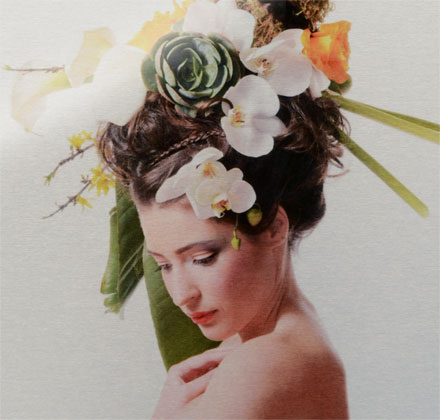 Sheer Satin
Same as sheer glossy, but with a matte finish and minimal glare.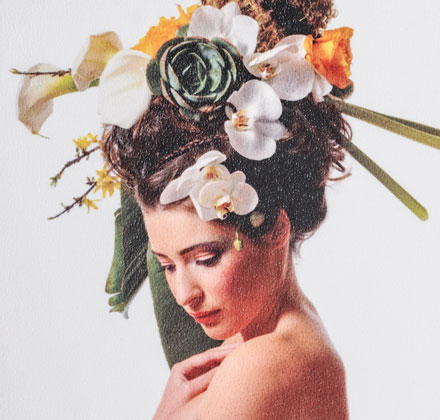 NEW! Textured
Non-reflective surface with a fine stippled texture for a softer, more organic look.
Sizes
Your choice of High Gloss, Mid-Gloss, Satin, Sheer Glossy, Sheer Satin, or Textured Surfaces. The surface is individually selectable for both prints.
Double Float MetalPrints™
4x6 Front, 6x8 Back
12x18 Front, 14x20 Back
5x5 Front, 7x7 Back
12x24 Front, 14x26 Back
5x7 Front, 7x9 Back
12x36 Front, 14x38 Back
8x8 Front, 10x10 Back
16x16 Front, 20x20 Back
8x8 Front, 12x12 Back
16x20 Front, 20x24 Back
8x10 Front, 10x12 Back
16x24 Front, 20x28 Back
8x12 Front, 10x14 Back
20x20 Front, 24x24 Back
10x10 Front, 12x12 Back
20x24 Front, 24x28 Back
10x20 Front, 12 x 22 Back
20x30 Front, 24x34 Back
11x14 Front, 13x16 Back
24x24 Front, 28x28 Back
12x12 Front, 14x14 Back
24x30 Front, 28x34 Back
12x12 Front, 16x16 Back
24x36 Front, 28x40 Back
Framed Double Float MetalPrints™
8x8 MetalPrint Floating on 12x12 (Framed Size Approx. 15x15)
12x12 MetalPrint Floating on 16x16 (Framed Size Approx. 19x19)
16x16 MetalPrint Floating on 20x20 (Framed Size Approx. 23x23)
MetalPrint™ Add-Ons
Size/Description
Corner Treatments
Rounded or Scalloped
Wooden Shipping Crate
(3 prints per crate maximum)
Required for shipping prints over 30" on the short side, or over 40" in length.