Magical Luminescence
MetalPrints™ represent a new art medium for preserving photos by infusing dyes directly into specially coated aluminum sheets. Your images will take on a magical luminescence.
You've never seen a more brilliant and impressive print! Colors are vibrant and the luminescence is breathtaking. Detail and resolution are unsurpassed.
To compliment this unique printing method, we have developed a wide variety of creative and modern ways to hang and display your MetalPrints™.
Available in six surfaces
Distinctive surfaces each with their own unique characteristics.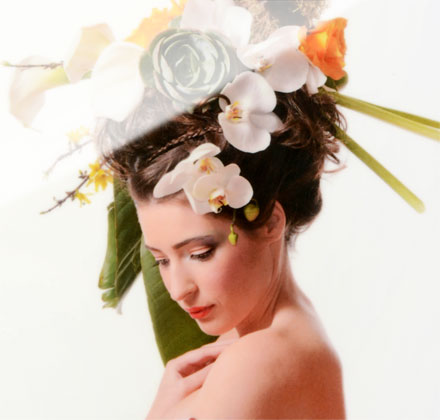 High Gloss
Brilliant white high gloss surface for unsurpassed detail and vibrance. Our most popular surface.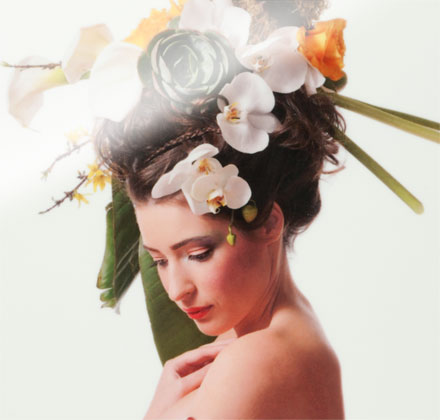 Mid-Gloss
Similar color intensity and detail
as our High Gloss option, with reduced glare.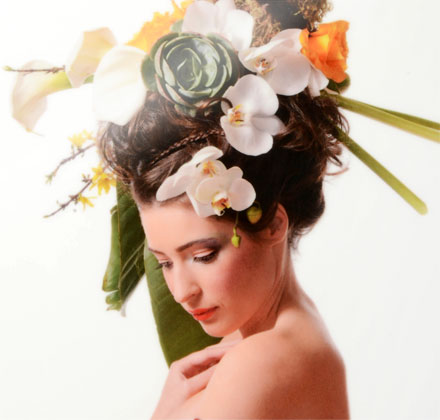 Satin
Smooth, very even and soft appearance with minimal glare.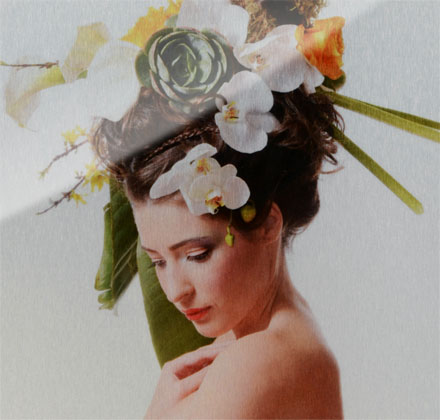 Sheer Glossy
Metal shows through the image, giving our Sheer Surfaces a unique translucent luminescence.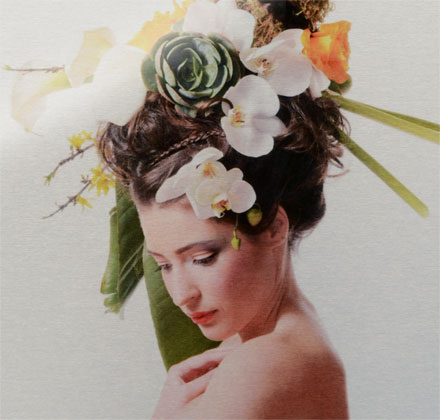 Sheer Satin
Same as sheer glossy, but with a matte finish and minimal glare.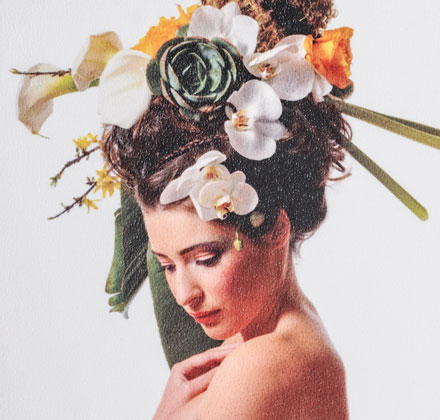 NEW! Textured
Non-reflective surface with a fine stippled texture for a softer, more organic look.
Longevity
MetalPrints Endure the Test of Time!
While photo papers have fantastic image stability, Xenon Light Stability Testing results show that the image stability of MetalPrints is 2 to 4 times the image stability of traditional silver based photo papers.