An elegant look, wherever it goes.
MetalPrints are mounted on 2mm black Styrene and finished with a black Metal Inset Frame or Float Mount Hanger. Designed to look great while adding durability. Great for prints that are hung in highly trafficked areas or to prints that will be handled or transported frequently.
Finished Edges: Natural Aluminum or Black
Hanging Options: Black Metal Inset Frame with French Cleat and Security Screw, Wire, or Float Mount Hanger
Surfaces: High Gloss, Mid-Gloss, Satin, Sheer Glossy, Sheer Satin, & Textured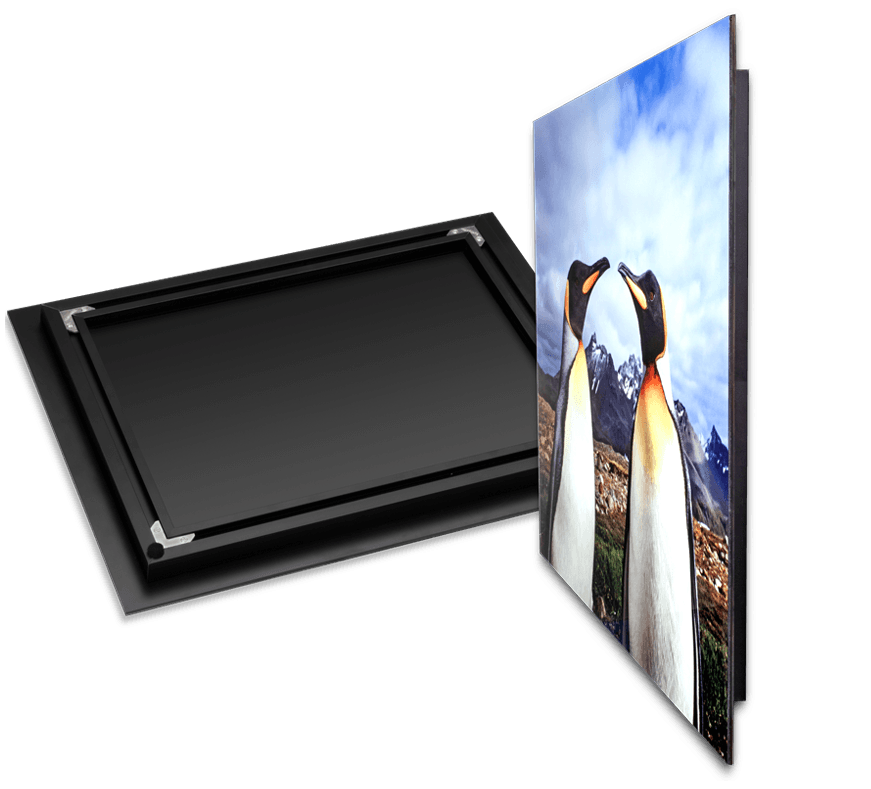 Edge Treatment
Your choice of 2 edge treatments to create the perfect display for your images.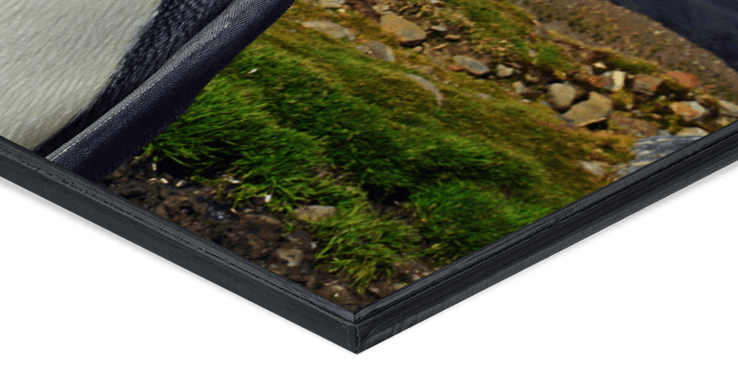 Hanging Options
Create the perfect exhibit-ready display.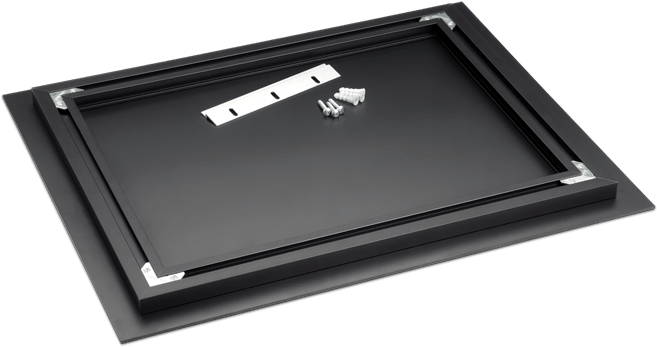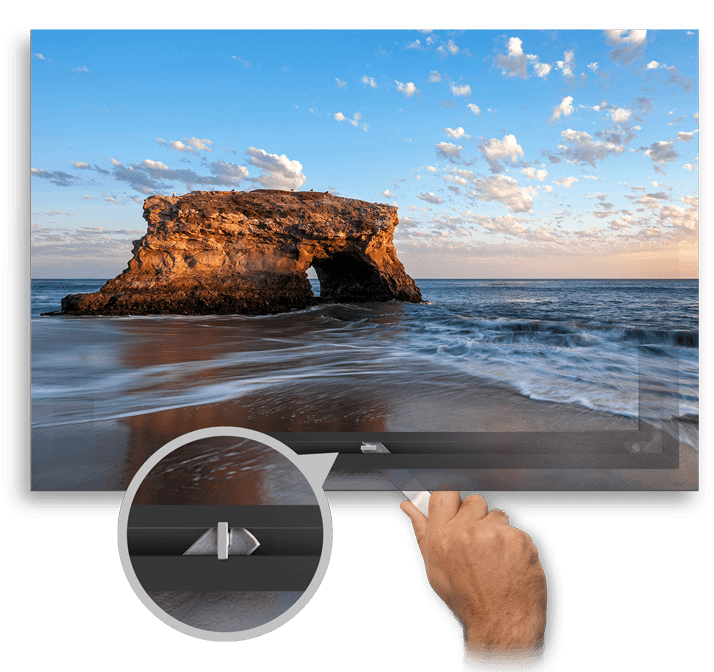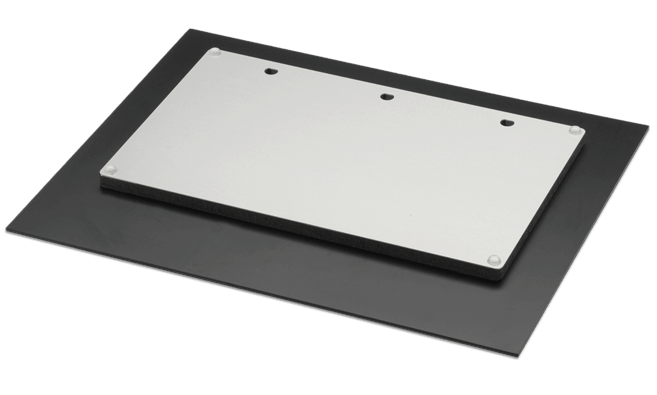 Available in six surfaces
Distinctive surfaces each with their own unique characteristics.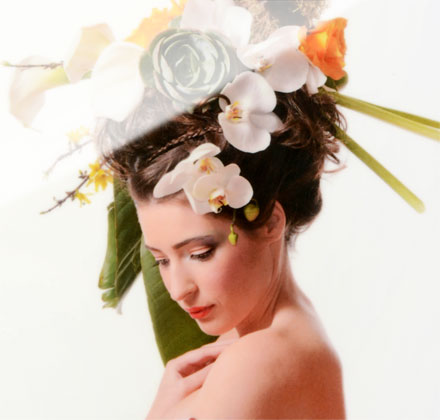 High Gloss
Brilliant white high gloss surface for unsurpassed detail and vibrance. Our most popular surface.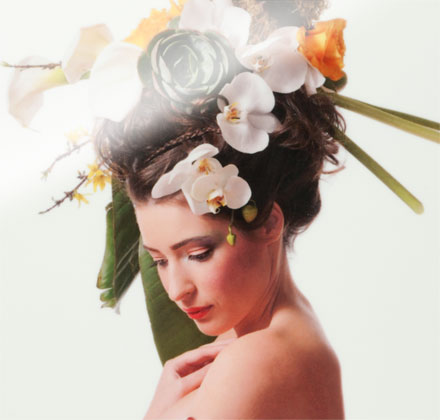 Mid-Gloss
Similar color intensity and detail
as our High Gloss option, with reduced glare.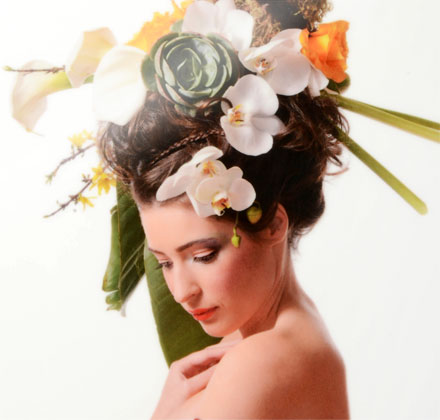 Satin
Smooth, very even and soft appearance with minimal glare.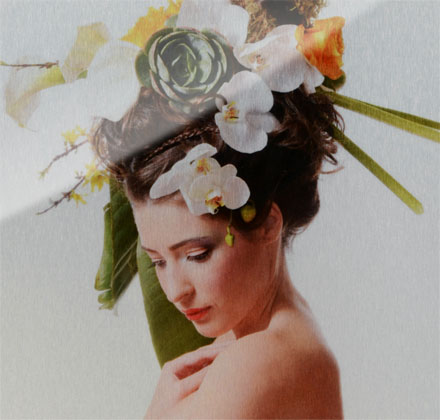 Sheer Glossy
Metal shows through the image, giving our Sheer Surfaces a unique translucent luminescence.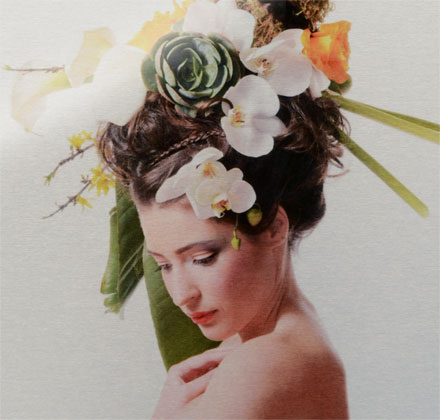 Sheer Satin
Same as sheer glossy, but with a matte finish and minimal glare.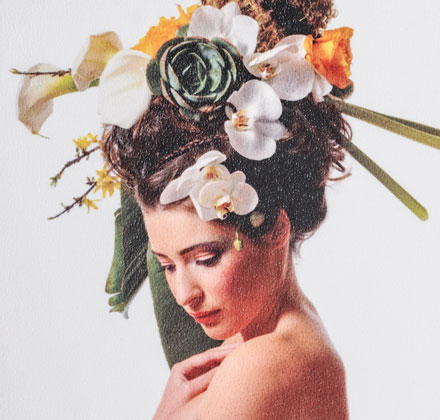 NEW! Textured
Non-reflective surface with a fine stippled texture for a softer, more organic look.
NEW Performance EXT Metal
Performance EXT Metal is specially engineered for extended life in the elements! Perfect for use as outdoor art, photography, signage, and display, Performance EXT Metal will last 2-3 years in direct sunlight without noticeable fading. Available with your choice of a High Gloss, Satin, or Sheer Glossy surface.