Get with the curve.
Take MetalPrints off the wall and onto your desk or tabletop! This unique option features our durable MetalPrints infused with vibrant colors, brilliant luminescence, and exceptional detail, curved into a convex or concave form for a free-standing display.
Curve Type: Convex or Concave
Corner Treatments: Sharp Square, 1/8" Rounded,
3/16" Rounded, & Scalloped
Surfaces: High Gloss, Mid-Gloss, Satin, Sheer Glossy, Sheer Satin, & Textured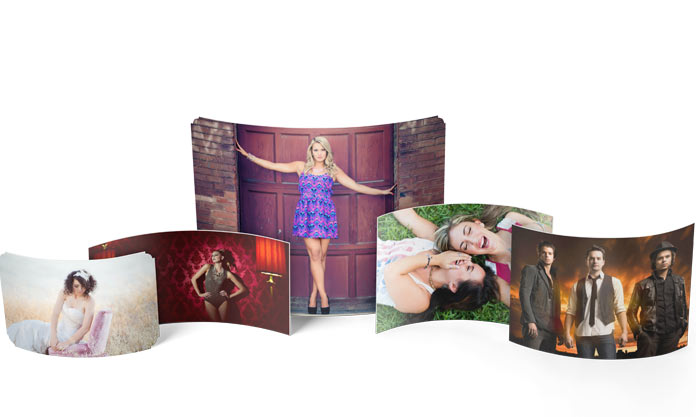 Two Curve Types That Stand Alone
Curved MetalPrints stand on their own on any flat surface.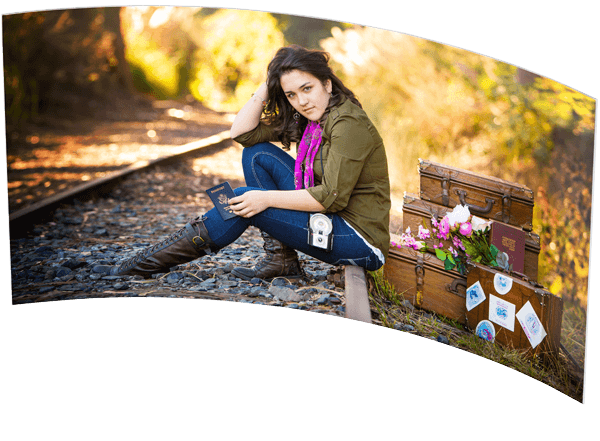 Concave
The front of the MetalPrint is curved inward.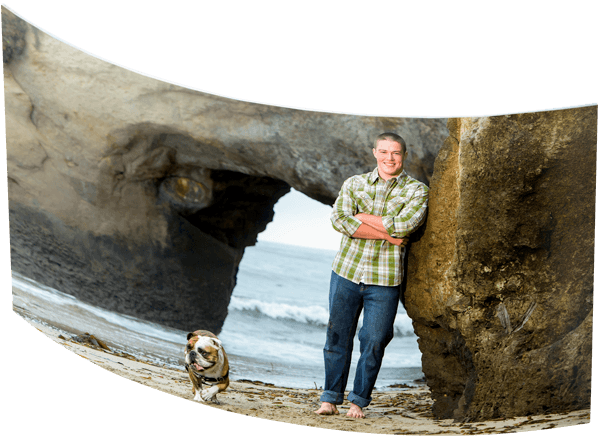 Convex
The front of the MetalPrint is curved outward.
Your Choice of Four Corner Treatments

Sharp Square
Default option.

1/8" Rounded *
Subtle.

3/16" Rounded *
More noticeable.

Scalloped *
Fancy.
Available in six surfaces
Distinctive surfaces each with their own unique characteristics.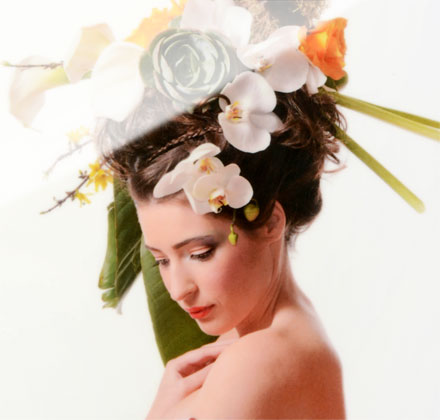 High Gloss
Brilliant white high gloss surface for unsurpassed detail and vibrance. Our most popular surface.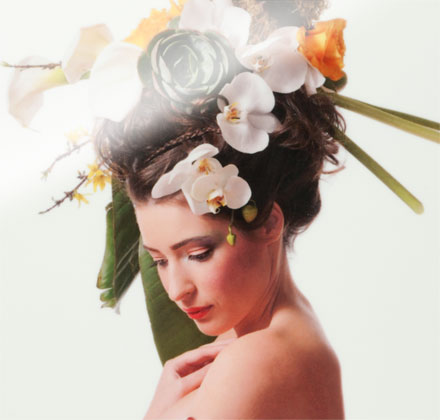 Mid-Gloss
Similar color intensity and detail
as our High Gloss option, with reduced glare.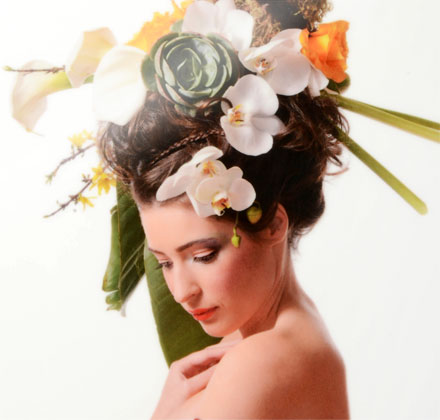 Satin
Smooth, very even and soft appearance with minimal glare.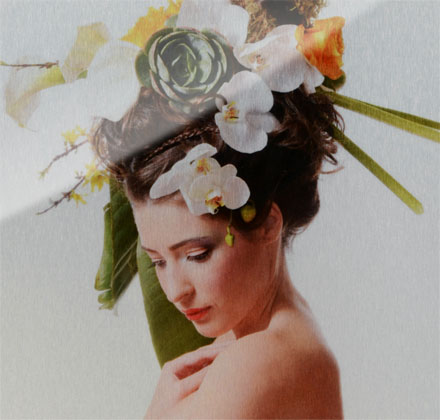 Sheer Glossy
Metal shows through the image, giving our Sheer Surfaces a unique translucent luminescence.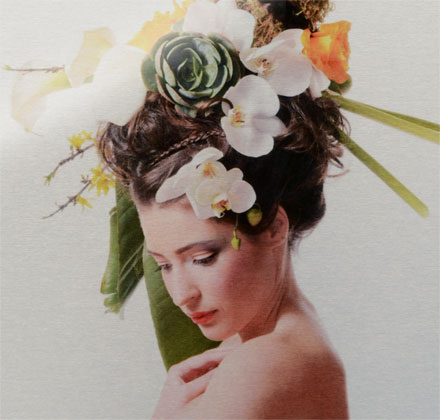 Sheer Satin
Same as sheer glossy, but with a matte finish and minimal glare.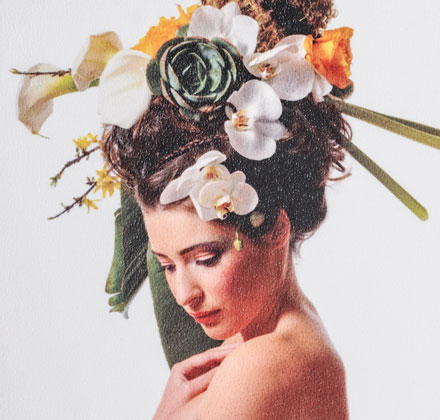 NEW! Textured
Non-reflective surface with a fine stippled texture for a softer, more organic look.